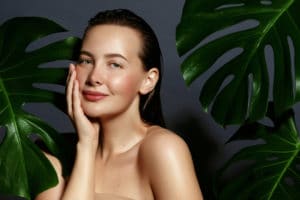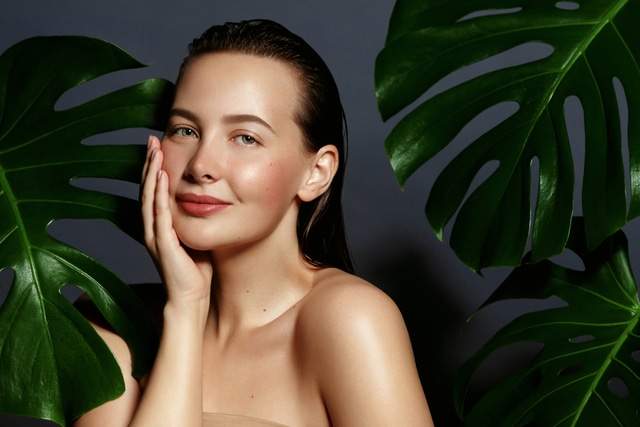 When you think of a chemical peel, you may be unsure as to what to expect from treatment. There are various types of chemical peels available today, including superficial peels, medium peels, and deep peels. The deeper the peel, the more dramatic the results, but the more downtime needed. During a conversation with our doctors in our Mountain View, CA area practice, patients can speak to a team who can make a recommendation regarding the best chemical peel for an individual.
What types of peels are available?
Superficial peels use the application of mild chemicals onto the skin to help in stimulating the skin's natural skin cell turnover. Most patients will experience redness for several days that can be reduce with topical lotions and creams on the skin. More aggressive and deeper peels will require a week or more to heal and may require patients to take time off of school, work, and social activities due to excessive peeling and flaking of the skin.
What are the benefits of chemical peels?
The advantages of chemical peels make them a popular way to enhance the skin. Chemical peels can:
Minimize the size of pores
Treat active acne and acne scarring
Fade away discoloration such as sunspots or hyperpigmentation
Smooth fine lines and wrinkles
Balances texture and tone of the skin
Provide noninvasive treatment of various skin concerns at once
Who is a candidate for a chemical peel?
During a consultation visit with our doctors, patients of the Mountain View, CA area can speak to a professional about whether or not a chemical peel can help them address specific issues of the skin. This visit allows our team to make recommendations regarding this or other skincare treatments that can benefit the patient.
How do I learn more about chemical peels?
The best way to educate yourself further about chemical peels is to book a consultation visit with our team of professionals by calling (650) 962-4600. The office is located at 2490 Hospital Drive, Suite #201 and has before and after pictures for patients to view to see how dramatic of results can be achieved with chemical peels and other skincare services available at the office with our plastic surgeon and experienced team of professionals.