Cellfina is a minimally-invasive technique cleared by the FDA for improvement in the appearance of cellulite. The Cellfina system addresses the source of the problem – a meshwork of connective bands called "septae" in the architecture of skin. These bands press down on subcutaneous fat causing skin to dimple or pucker. Treatment releases these fibrous strands, allowing surface skin to resume a smoother appearance. The Menkes Clinic is proud to offer Celfina to patients in Mountain View, CA and the surrounding areas
Cellfina Treatment Process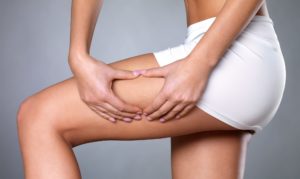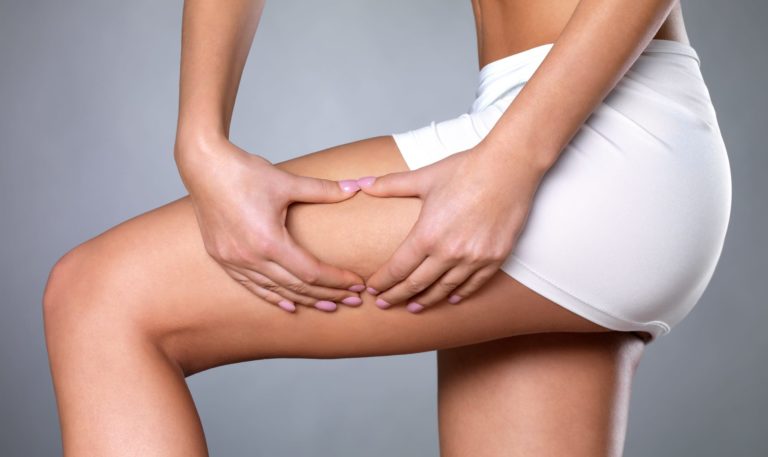 A typical treatment session takes 45 minutes to an hour and addresses anywhere from 20 to 30 larger puckers. Dimples are marked, then the area is numbed with local anesthetic to ensure your comfort. A suction device stabilizes skin tension, while the doctor severs strands of fibrous tissue with a needle-sized device.
Your results are not immediate, as the tissue needs to settle. Results will show themselves in as little as three days, as the skin calms down. You can expect a dramatic improvement in the dimpling appearance of your cellulite. Once the connective bands have been cut, the skin bounces back upwards, as it is no longer pulled down in the various spots.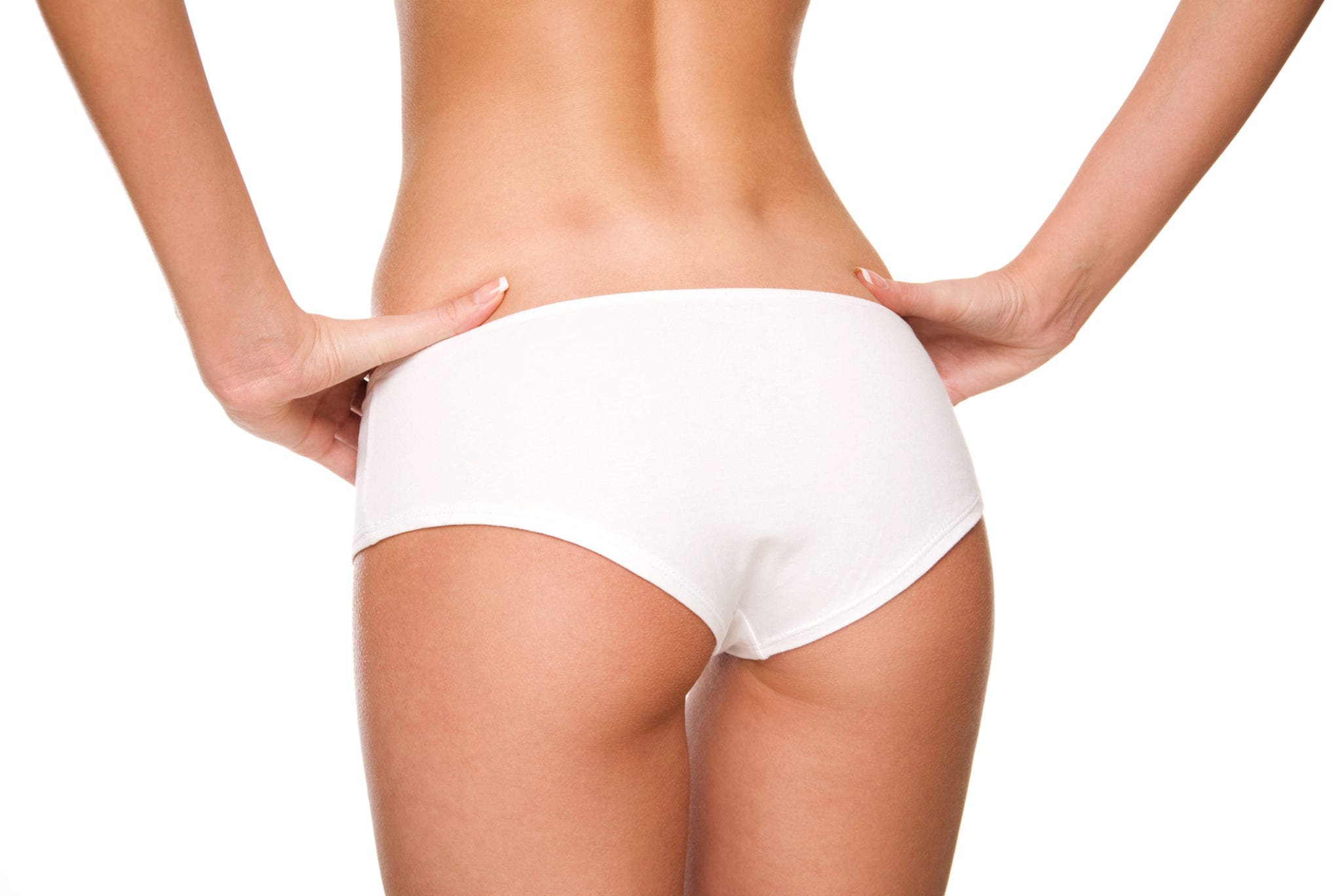 To receive FDA clearance, Cellfina results were looked at over two years. These are the patient satisfaction numbers:
Patient satisfaction at three months is 85%
Patient satisfaction is 94% at one year
Patient satisfaction is 96% at two years.
Cellfina's results just keep getting better!
There is minimal downtime associated with Cellfina, but some patients experience mild bruising, soreness, or swelling in the treatment area or red dots at injection sites. These side effects are minor and resolve quickly. A non-aspirin analgesic can be taken to manage any residual discomfort. A compression garment (Spanx) will need to be worn for at least a week post procedure for optimal results.
You see significant improvement right away. Once the fibrous bands are cut, they do not appear to heal or grow back, so results last at least two years.
Brief treatment time – an hour or less.
Little or no downtime.
Well tolerated.
Minimal side effects.
Non-surgical and minimally-invasive.
No scarring – the needle-like device is tiny.
Effective. You'll see immediate improvement.
Long-lasting results (two years or more).