Spider veins are small, dilated capillaries that form just beneath the skin's surface that may occur anywhere from the thighs down to the ankles. They appear as clusters of blue or red lines and can become larger and more extensive over time. Common locations for spider veins include the back and side of the thigh, the calf area, and just below the knee and the ankle. While spider veins are not painful or dangerous, many people choose to seek cosmetic treatment to remove them.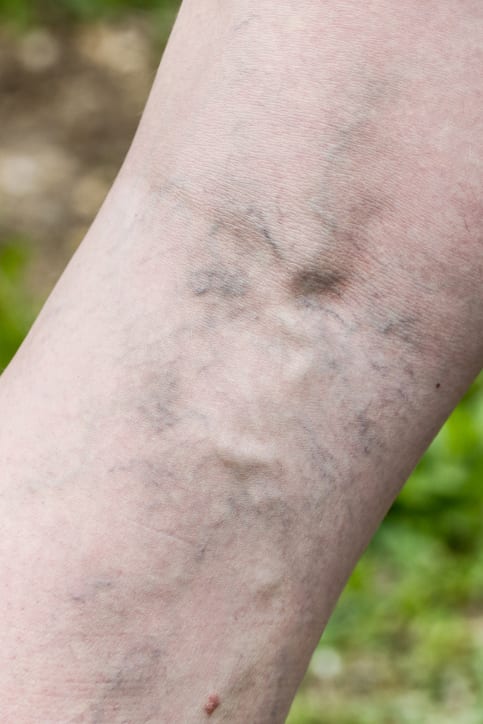 Sclerotherapy is a procedure used to treat spider veins in the legs and thighs using Polidocanol. Polidocanol is an FDA-approved sclerosing agent that is injected directly into the affected veins.
Sclerotherapy treatments are performed monthly for an average of four sessions, each lasting less than 30 minutes. This traditional method of treating spider veins on the legs has been around for more than 100 years, and is proven to be the safest and more effective sclerosing agent available. In order to achieve optimal results, we recommend that our patients wear support stockings for 2 weeks after each session until all treatments are complete. The treatments work for years, but occasionally require touch-up injections as needed.
Non-invasive, non-surgical treatment
No downtime
Polidocanol is safe and effective
Monthly treatment for an average of 4 sessions
Excellent and proven results
If You Are Interested In Sclerotherapy, You May Also Be Interested In