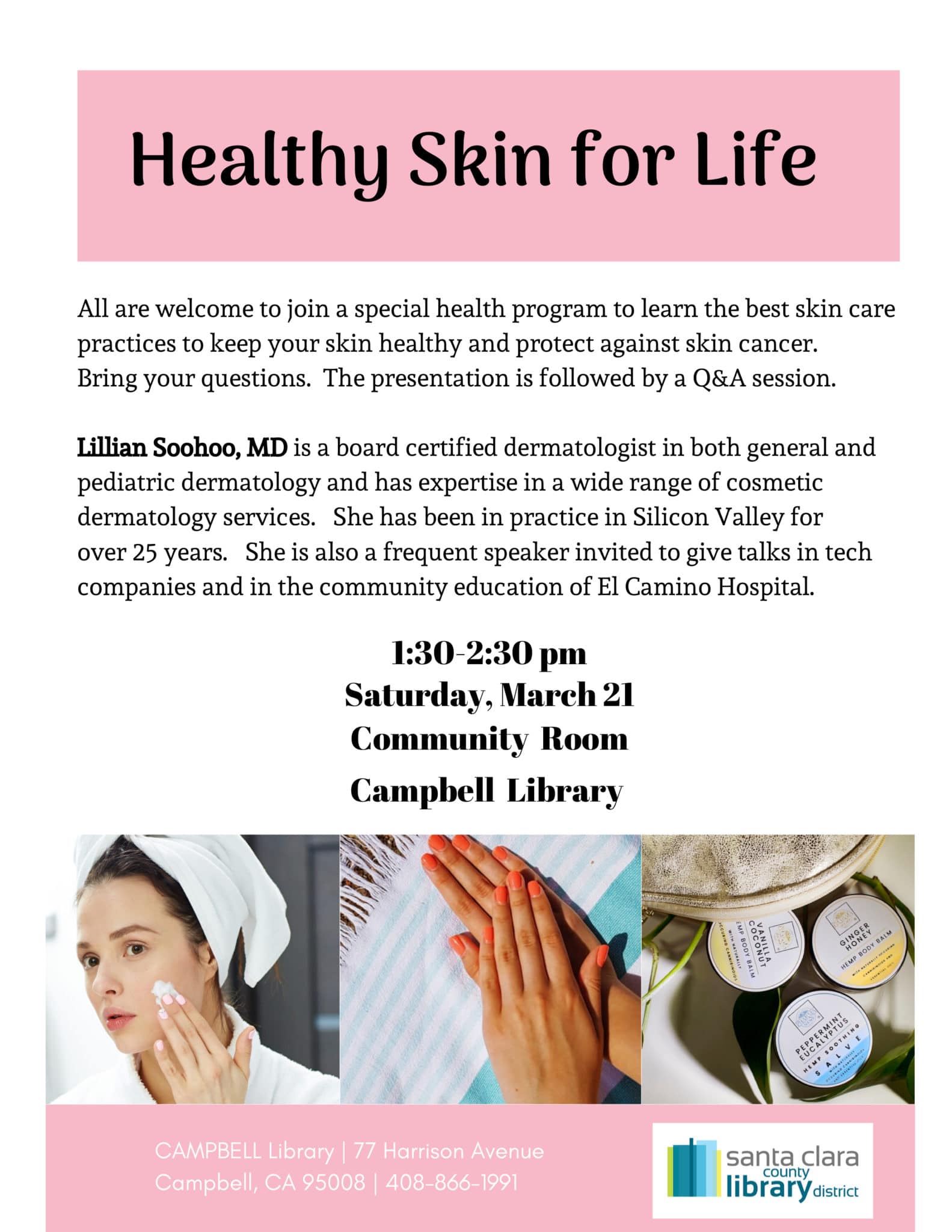 Presentation and Question/Answer session at El Camino Hospital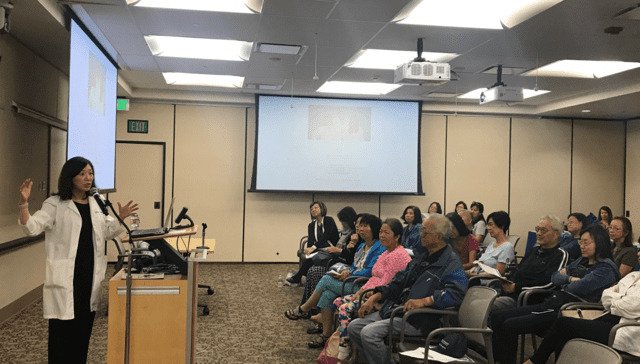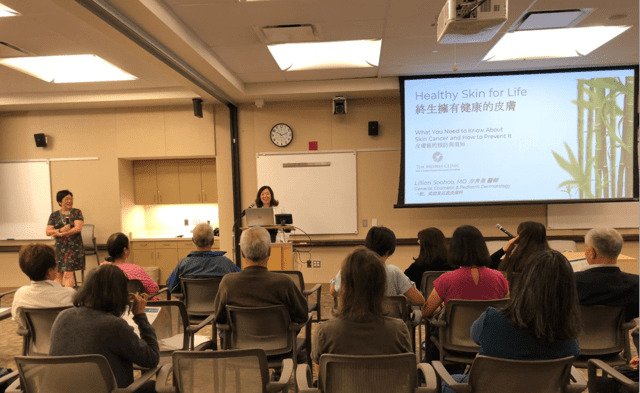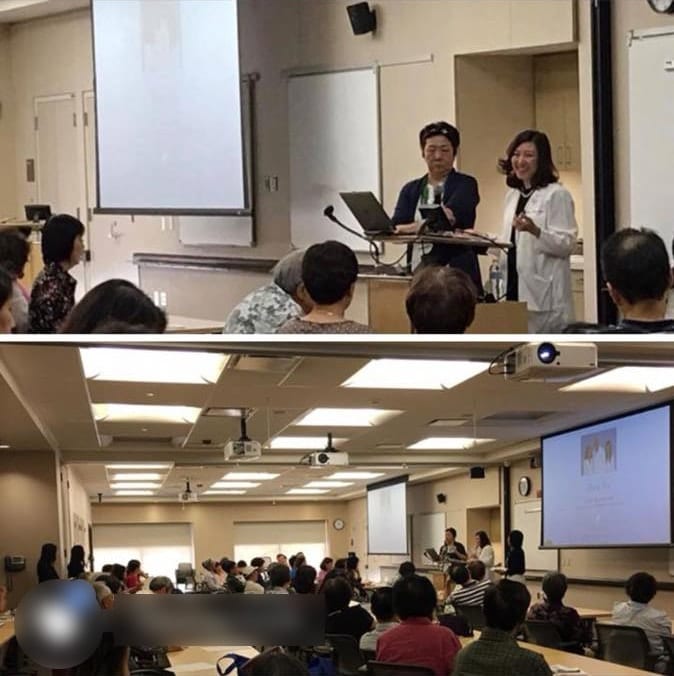 Today I gave a presentation entitled "Asian Skin Care" followed immediately by a question/answer "Ask the Doc" session at El Camino Hospital in MV today for the Chinese Health Initiative. We had 65 lively attendees and the presentation was facilitated by a Mandarin interpreter. It was a lot of fun!
Dr. Soohoo's contribution to World Journal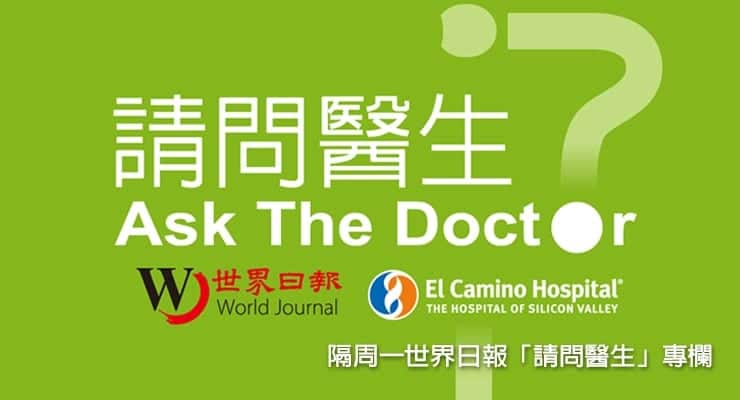 PiQo4 Pigment Removal and Skin Resurfacing
Dr. Soohoo's contribution to World Journal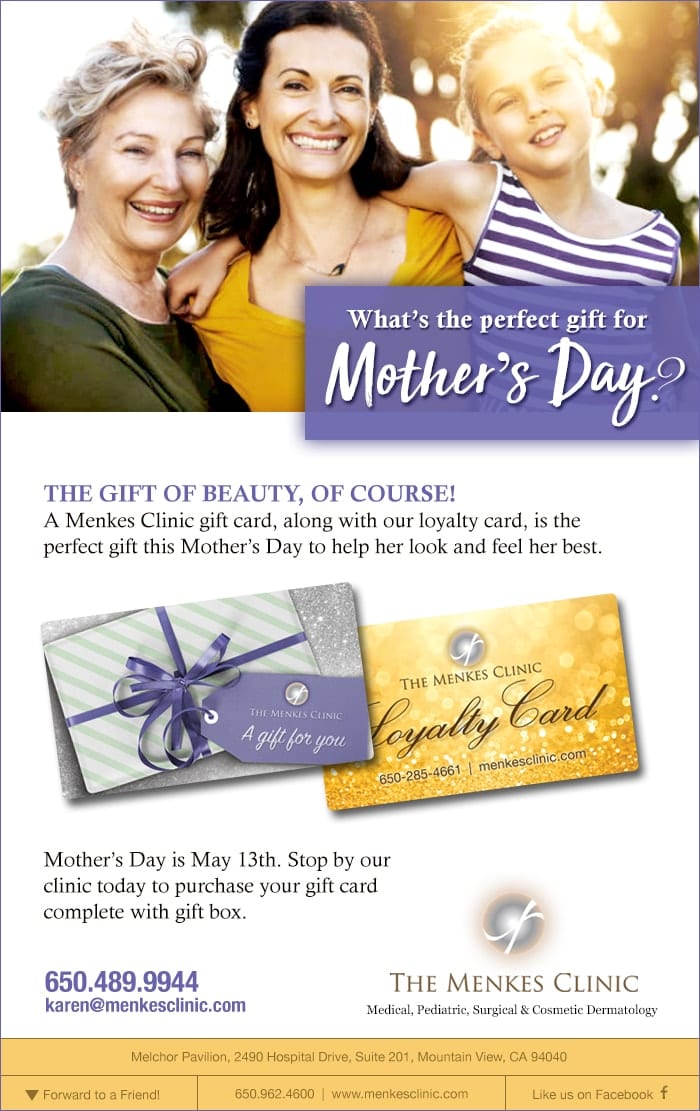 Gift card amount will be applied to the patient account.
No fees or expiration date applies
The card has no value. If lost or stolen, no need to replace it.
Summer Solutions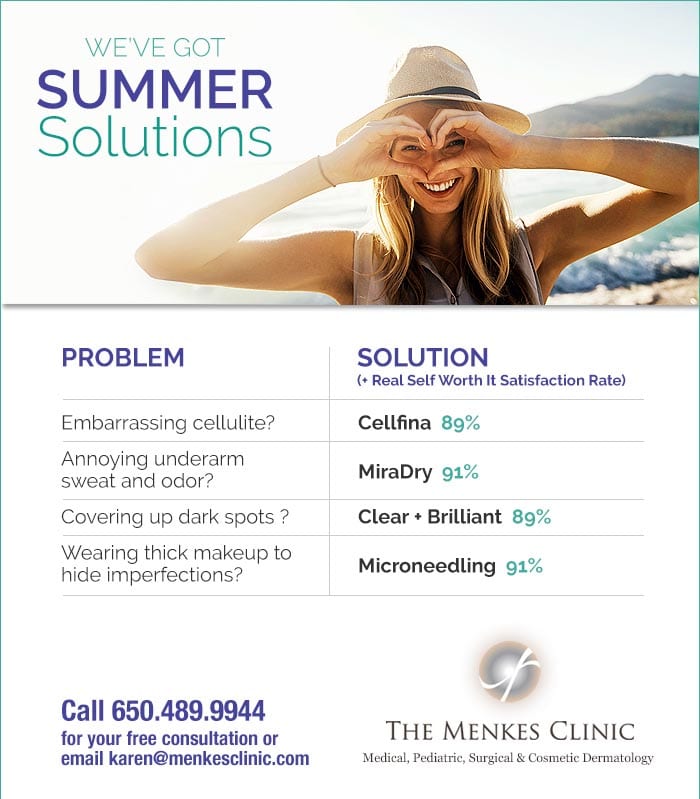 10 Year Anniversary Celebration
Dry Skin Tips For The Elderly – World Journal (January 30, 2017 )
Life Without Cellulite Can Be A Day At The Beach With Cellfina Menkes Clinic Cellfina Card
DR. WANG IS NOW ACCEPTING APPOINTMENTS!
Cellulaze™ Is Here–Say Goodbye To Cellulite!
We are excited to announce a new technology called Cellulaze™ from Cynosure. Cellulaze™ is a treatment for cellulite that attacks its very structure, beneath the skin that causes cellulite.
LEARN MORE: Click here to find out more information about Cellulaze™ including how it works.
IN THE NEWS: Watch Video: Today Show–Cellulaze™ Highlight
Introducing CoolFit
Say hello to the CoolFit Applicator, an exciting addition to the CoolSculpting product line. The CoolFit applicator's advanced engineering design features a flat applicator cup and larger cooling plates, enabling the treatment of more areas and more patients than ever before.
Longer Cooling Plates: Maximizes treatment area with 38% greater cooling surface
Flat Applicator Cup: Ideal for longer fat bulges
Unique Applicator Design: Easily treats hard-to-reach bulges
Announcing The High Speed Lightsheer® Duet™
The Menkes Clinic & Surgery Center is proud to be the only clinic in the San Francisco Bay Area to offer the LightSheer® DUET™ laser hair removal system. Now you can permanently reduce unwanted body hair comfortably and in the fraction of the time compared with other lasers. Learn more about this amazing new laser technology.
Television
On October 22, 2007, Dr. Menkes appeared on KRON's Monday morning show, Body Beautiful. He participated in this live interview to share his expertise and offer his opinions on the latest trends and treatments in cosmetic surgery. Dr. Menkes expertly answered News Anchor Vicki Laviakis's questions and those of live call-in guests.
Community Education Program
The dermatologists and staff at The Menkes Clinic & Surgery Center are committed to educating our patients and community about ways to achieve healthy, youthful-looking skin. We find that everyone would like to have healthy, youthful looking skin. However, most people simply do not know how to achieve and maintain it.
We would be happy to provide your employees useful information on how important it is to take care of our largest organ throughout the course of our life. Early detection, like any other disease, is very important with all skin conditions. A good understanding of maintaining healthy skin is very valuable to each and every one of us.
As part of our community education program, we have developed a series of concise presentations given by our dermatologists, Dr. Andrew Menkes and Dr. Lillian Soohoo, who will discuss topics of interest regarding skin care and dermatology. These presentations are informal and will allow your employees to ask questions and incorporate the latest information on skin care.
Our seminars / presentations can provide simple hints to help anyone look and feel their very best. Important tips such as:
Wearing sunscreen and protective sun wear
Qualifying your sunscreen by making sure it contains specific ingredients
Visiting a dermatologist for annual skin checks
Using a good daily skin care regimen
Paying attention to mole size, color and shape
These information sessions typically last from 30 minutes to one hour and recent presentations have included the following topics:
Healthy Skin for the Entire Family
What's New with Vitamin D?
How to Keep Kids Sun Safe
Skin Cancer Prevention and Treatment
Refreshing Your Appearance–Simple Ways to Achieve Beautiful Skin
Cosmetic Surgery–Is it for You?
If you would like Dr. Menkes and Dr. Soohoo to come to your facility to present our healthy skin seminars or to participate in a corporate-sponsored health care event such as free skin cancer screenings, please contact our Practice Marketing Coordinator, Karen Keith at The Menkes Clinic & Surgery Center at (650) 962-4600 or [email protected]
We would appreciate the opportunity to tailor a program specific to fit the needs of your employees. Offering your employees a resource like this can be very valuable to them as well as extremely important for their overall well-being.