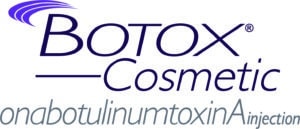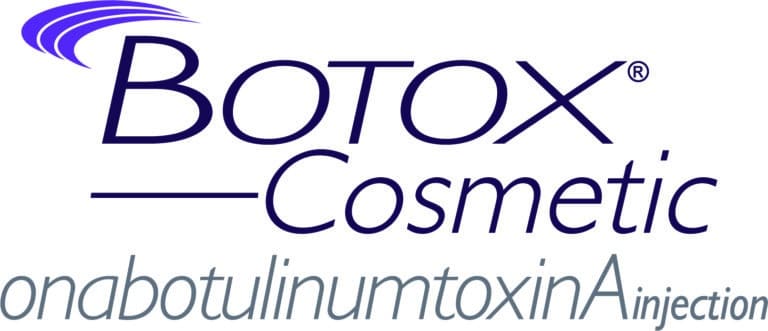 BOTOX® is one of the world's most well known brand names. Ever since the FDA approved it for cosmetic use in 2002, BOTOX® injections have been the most popular aesthetic procedure worldwide every year.
Why all the adoration? BOTOX® works.
BOTOX® is made from the botulinum toxin type A. When injected into a muscle, it blocks the nerve messages between the muscle and the brain. This keeps the muscle relaxed. This stops issues such as involuntary eyelid spasms (the original FDA approval for BOTOX® usage) and it erases wrinkles caused by muscle contractions on the upper third of the face.
What is the Botulinum Toxin?
It can be scary to think that BOTOX® is made from the botulinum toxin type A, the same bacteria that cause botulism. The botulinum toxin actually exists naturally all through the world in soil and other sources. But scientists discovered back in the 1950s that when minuscule amounts of the toxin were injected into a muscle it stopped the muscle from contracting. BOTOX® was a direct result of that research.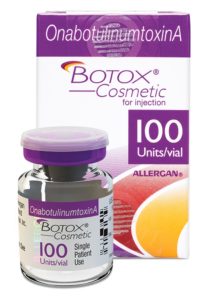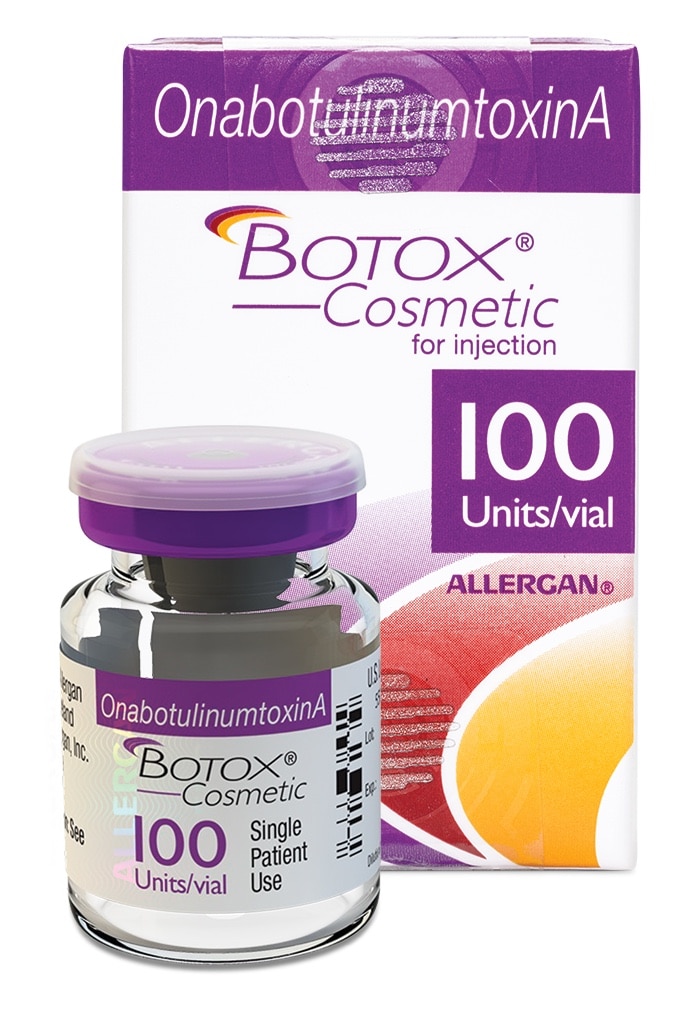 There are many benefits to a BOTOX® injection, including:
It is safe, non-surgical, and non-invasive
Gentle treatment, virtually painless
An injection can prevent early signs of aging and help maintain a younger-looking face
No downtime
Fast, convenient treatment
Candidates For BOTOX® Injections
BOTOX® only works on wrinkles that form due to muscle contractions beneath the skin. These are known as dynamic wrinkles and they form on the upper third of the face. It works on crow's feet at the outsides of your eyes, the 11s between your eyebrows, and on forehead lines. If you want to address wrinkles on the upper third of the face, BOTOX® is the answer. If your wrinkles are due to volume loss or sun damage, dermal fillers are the way to go.
People think injections can be used on any wrinkle, but as mentioned above, the wrinkles need to be a result of a muscle contraction under the skin. These wrinkles form on the expressive area of the face, the upper third. That is where the FDA approved cosmetic use of BOTOX®. When you make an expression, such as frowning or showing surprise, it engages muscles around your eyes and on your forehead. As we age, repeating these contractions hundreds of thousands of times begins to form wrinkles on the surface skin. BOTOX® blocks the nerve messages sent to the brain to contract these muscles, so the muscles stay at rest and the wrinkles never form.
Injections work on:
Crow's Feet
The 11s Between the Brows
Forehead Lines
Is a BOTOX® Treatment Painful? What is The Session Like?
Our expert providers perform all of our injections because of their extensive knowledge of facial anatomy. For these injections, a very small needle is used. Plus, BOTOX® is not injected to great depth. Most patients equate the feeling to that of a pinprick and do not require any topical numbing beforehand. Sessions only last 10-15 minutes, and patients immediately return to work or their normal activities.
How Long Do The Results Of BOTOX® Last?
BOTOX® does not deliver immediate results. It takes from three to four days for the botulinum toxin to fully immobilize the muscle it is injected into. From there, BOTOX® keeps the muscle relaxed for about four months in most patients. At that point, another injection session with one of our expert injectors will maintain your results. Over time, muscles that receive repeated injections stay relaxed for a little longer period of time.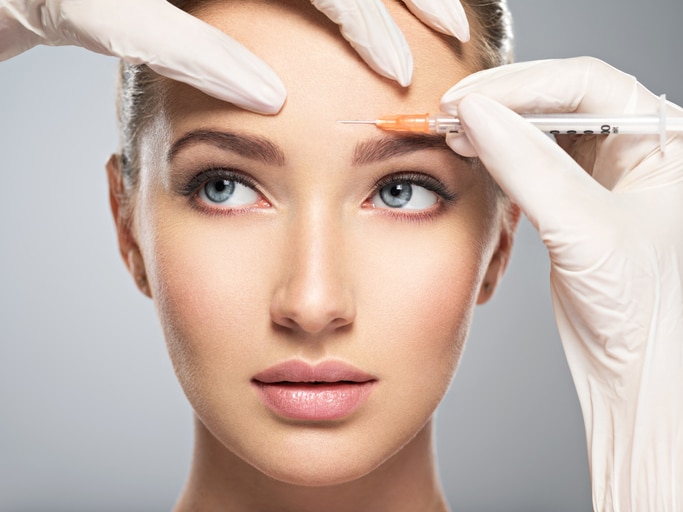 Side Effects Of BOTOX® Injections
Since its initial FDA approval for cosmetic use in 2002, BOTOX® has been injected millions of times. It has proven to be very safe and very low risk. The main side effects after injections are redness and slight swelling at the injection sites. Some patients develop a slight headache for a day or so, but this passes.
The main risk is injecting it into the wrong muscle. This can lead to issues such as a drooping eyelid. That's why you shouldn't have BOTOX® injected at a place such as a nail parlor or dentist. Our expert providers have extensive knowledge of facial anatomy and structure, ensuring he will place the injectable in the locations that will give you the results you seek.
It is important for patients to not rub the injection sites for 24 hours after their session. This can make the BOTOX® migrate to an unwanted muscle. Please call us if you have questions or concerns regarding the side effects.
BOTOX® Vs. Dermal Fillers
As mentioned above, BOTOX® injections work on wrinkles formed by muscle contractions under the skin. These are dynamic wrinkles. They occur on the expressive upper third of the face. When injected, BOTOX® simply keeps these muscles relaxed.
Dermal fillers, such as Restylane and Juvederm, work in an entirely different fashion. When injected beneath a wrinkle, crease, or area of volume loss dermal fillers simply "fill" in the area, pushing the skin back upward and erasing the wrinkle or adding volume. These wrinkles are known as static wrinkles, and they are the result of sun damage, declining collagen production, thinning skin, and personal habits such as smoking. Static wrinkles show themselves at all times.
BOTOX® doesn't have any effect on static wrinkles, and dermal fillers don't have any effect on dynamic wrinkles.
BOTOX® Before & After Photos