Healthy skin isn't just for ladies. A youthful complexion with refined tone and texture is a tremendous asset to men as well, boosting confidence from the board room to the bedroom. Dr. Andrew Menkes, Dr. Lillian SooHoo, Dr. Krystal Wang, and their team at The Menkes Clinic & Surgery Center in Mountain View keep guys looking good with a full range of dermatology treatments for men.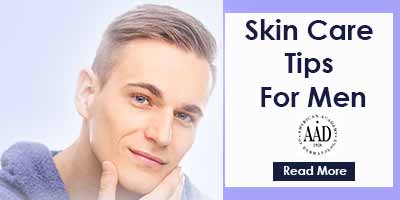 What Is Dermatology For Men?
A man's skin is distinctly different from a woman's – thicker, coarser, and prone to unique problems. A man's lifestyle may be different, too, with extra exposure to the elements. In addition, very different aspects of facial planes and features make a man's face attractive. It takes an experienced Board-certified dermatologist to pull this knowledge together with current treatment technologies, for effective male skincare. That is exactly the level of attention men receive at The Menkes Clinic & Surgery Center.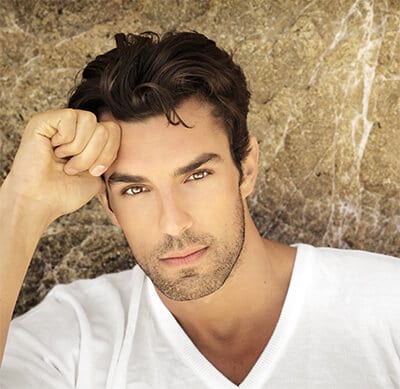 With the latest treatment technologies and products, you can expect leading edge care. We use only FDA-approved methods, focusing on the least invasive way to help you reach your goals, with minimal discomfort and downtime.
Our team provides a comprehensive menu of medical & aesthetic services for prevention, diagnosis, and treatment of:
Fingernail and toenail diseases
Shaving folliculitis
Benefits Of Dermatology For Men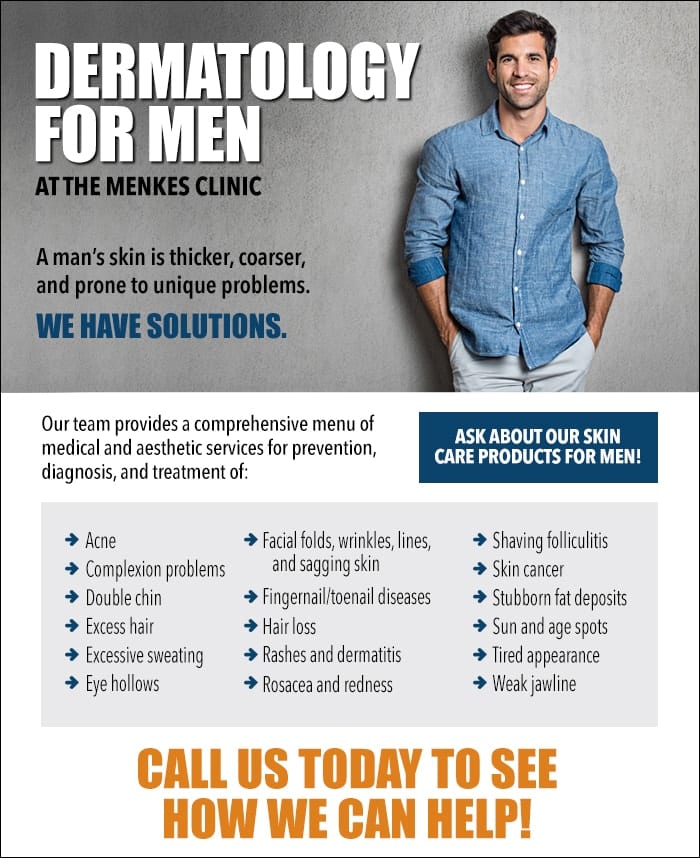 Healthy skin feels great and contributes to an overall sense of wellness. Male patients are assured of discreet treatment, and the opportunity to ask questions in an unhurried atmosphere. You can feel good about your skin health and self-image, from head to toe, with treatments such as:
For comprehensive dermatology for men, with attention to your unique needs, trust the professionals at The Menkes Clinic & Surgery Center in Mountain View, CA – 650-962-4600.