Welcome to our patient center. Here you will find a selection of helpful information and resources to further your education on treatment options as well as patient links to better prepare you for your office visit. Please remember, the intent of this information is to educate and inform you of our services. It does not replace the value or necessity of individual consultation and examination with our experienced team.
Below is the links to our patient portals:
Account Management Portal:
Register for an Appointment – Electronically sign and submit the necessary forms and other information before your visit.
Pay your co-pay prior to your appointment.
Receive financial statements and pay balances due.
Submit Medical Information – Share your medical history and select a pharmacy before your appointment.
View your medical records, inclusive of test results.
Send an Electronic Message to Your Provider – To compose a message, type the last name of your provider in the recipient field.
Download The Healow App To Manage Your Account On The Go!
Use our unique group code: AJCGBD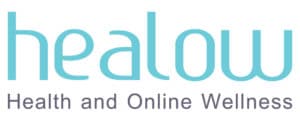 We are dedicated to providing our patients with the highest standard of care. Payment options are a part of this commitment. We are happy to work with insurance companies to maximize your allowable benefits we are providers for a wide array of insurance companies. Co-payments are payable at the time of service.
Forms of payment accepted at The Menkes Clinic & Surgery Center include Visa, MasterCard, American Express, cash, and personal checks. You can also make a payment through our patient portal by clicking the 'Make a Payment' button.
We also recommend Alphaeon Credit or CareCredit as a payment option. They both offer special financing options with low monthly payments and no up-front costs or pre-payment penalties. Ask one of our receptionists for more details and apply.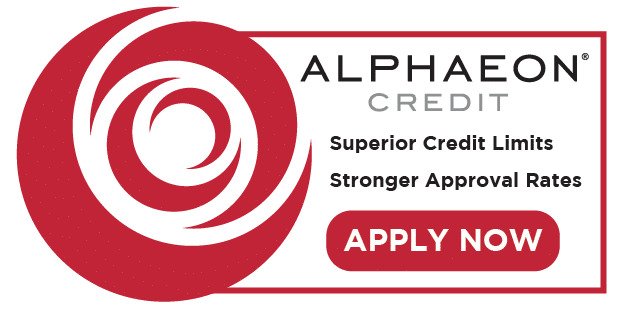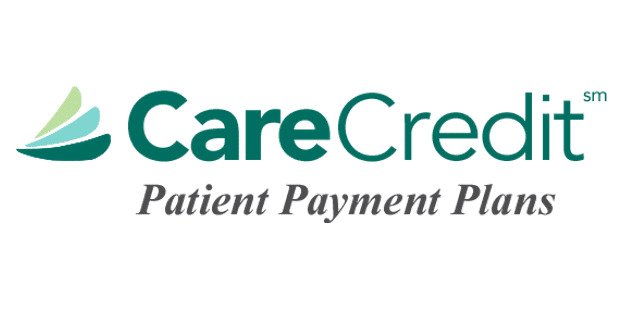 Here you may download informative brochures to learn more about our services. Acrobat Reader is required for viewing.
Watch These Videos As Dr. Menkes Speaks About Several Treatment Options Here At The Menkes Clinic & Surgery Center.
The Menkes Clinic & Surgery Center Community Education Program
The dermatologists and staff at The Menkes Clinic & Surgery Center are committed to educating our patients and community about ways to achieve healthy, youthful-looking skin. We find that everyone would like to have healthy, youthful-looking skin. However, most people simply do not know how to achieve and maintain it. Visit our community education page here to read more.
The Menkes Clinic Nondiscrimination Statement