As we age, our bodies undergo biochemical changes that affect the appearance of our skin. The slowed production of collagen, elastin, and Hyaluronic acid results in the appearance of lines, wrinkles, and sagging skin. Radiesse® is a dermal filler that works to help smooth facial wrinkles and folds around the nose, mouth, and chin and cheeks by adding temporarily volume that has been lost to age.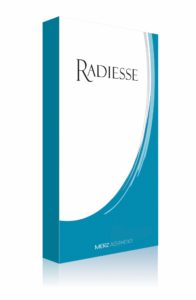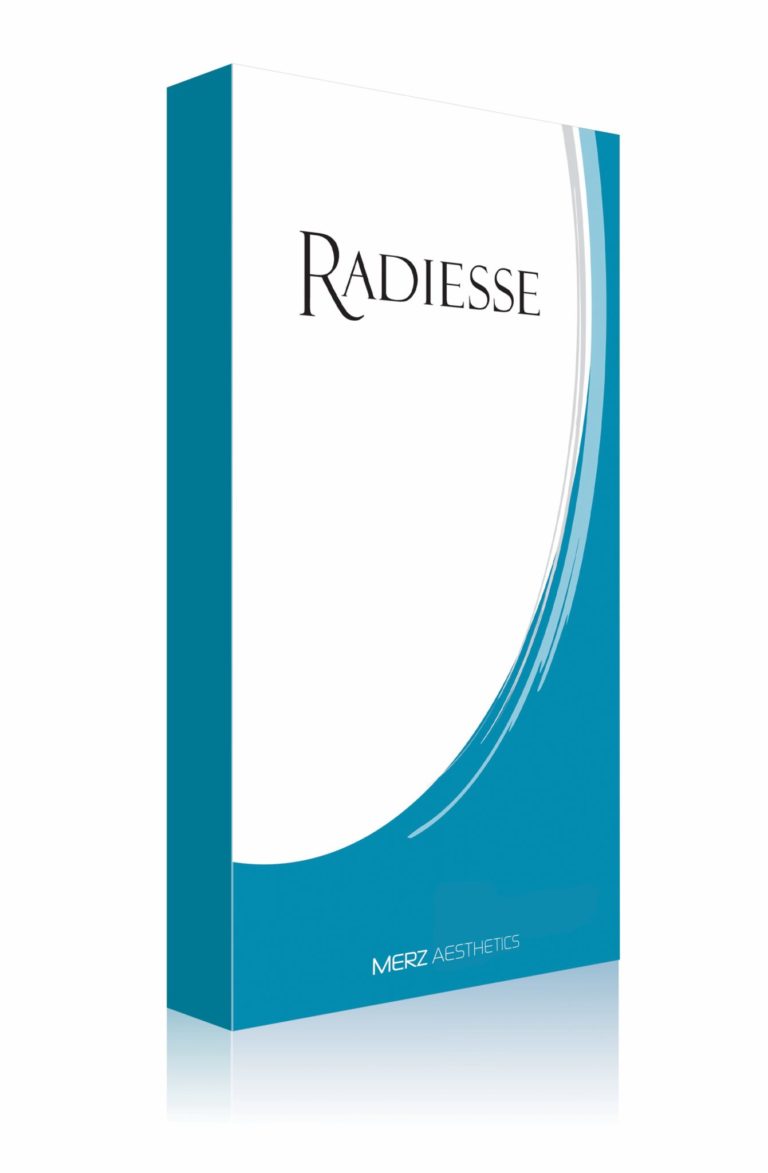 Radiesse® Volumizing Filler replenishes the skin using tiny microspheres of calcium hydroxyapatite. When injected into the skin, these molecules fill the face and facilitate the rebuilding of the skin's foundation. The filler stimulates the production of collagen so, in addition to immediately plumping lines, Radiesse® continues to improve for several months. It may be used as a sole treatment or in conjunction with other fillers or anti-aging solutions.
Radiesse® at The Menkes Clinic takes only a few minutes to complete. Using a fine gauge needle, Dr. Menkes or Dr. Soohoo inject the treatment into lines and folds, rebuilding definition and a supple appearance. There may be some minor bruising, redness, and swelling after your appointment that may only last a short amount of time.
Non-surgical, non-invasive treatment
Quick, 20-minute procedure
No additional anesthetic required
Gradual fullness with natural looking results
Stimulates collagen production
Minimal discomfort and little downtime
Clinically proven to last a year or more in many patients
If You Are Interested In Radiesse®, You May Also Be Interested In