Sculptra is classified as a "synthetic" filler. It works in a different manner than the more well-known hyaluronic acids fillers such as Restylane. When those fillers are injected beneath a wrinkle or area of volume loss, the hyaluronic acid instantly binds with nearby water molecules, plumping, firming, and hydrating the skin.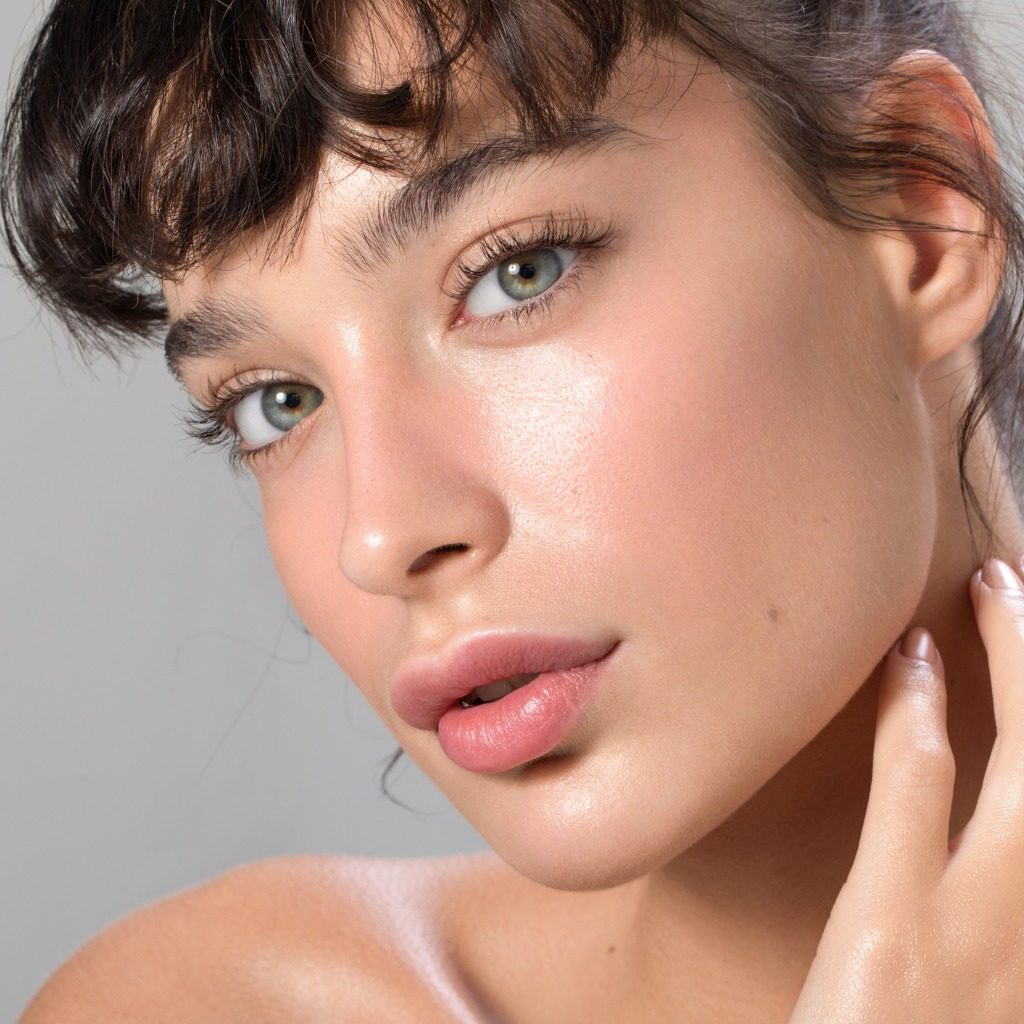 The signs of aging, like wrinkles and loss of facial volume, are due to a combination of biochemical changes and a number of other elements, including but not limited to stress, sun exposure, and environmental factors. Sculptra Aesthetic is a subtle, long-term solution for mild to severe facial wrinkles and folds. Sculptra Aesthetic will replenish volume and correct the effects of illness or weight loss, or may increase fullness to a face that is thin due to genetics or just the natural process of aging.
Sculptra is different. It doesn't provide immediate results. Sculptra is made from poly-L-lactic acid (PLLA), which works within the skin to replace lost collagen. Sculptra is the first facial injectable that gives you subtle results over time as collagen is replaced. This makes for a natural-looking appearance that improves over time, not an instant change as with other fillers. Sculptra is injected in three sessions over three to four months for the best results. These results can then last for two years!
What Areas Can Sculptra Be Used?
Sculptra is effective for treating moderate to deep lines. Because of that, at Menkes Clinic, we usually use Sculptra on the typical lines and creases that develop around the mouth:
Marionette lines (extending downward from the corners of your mouth)
Parentheses lines (framing both sides of your mouth)
Nasolabial folds (running from your nose down to the corners of your mouth, also called smile lines)
Chin wrinkles
Who Is A Good Candidate For Sculptra?
There are few restrictions with Sculptra. If you have lines in the typical areas around your mouth, Sculptra can fill these lines and provide a long-lasting solution. The only patients not eligible for Sculptra are those with a history of keloid or hypertrophic scarring. And if you have many allergies, you'll need to check the ingredient list to see if you have any conflicts.
At the Menkes Clinic, we inject Sculptra into the deep dermal layer of the skin. This is the base of the skin's second layer. Sculptra is injected in three sessions over the course of three to four months. Like typical fillers, Sculptra's gel initially provides volume where injected and pushes the depressed area back upward, but this is only temporary.
Sculptra really gets to work. The microparticles of poly-L-lactic acid work within the deep dermis to rebuild lost collagen and provide structural skin support. As the PLLA is absorbed a collagen framework is created. This reinforced collagen structure provides a foundation that gradually restores the look of fullness to shallow to deep wrinkles and folds.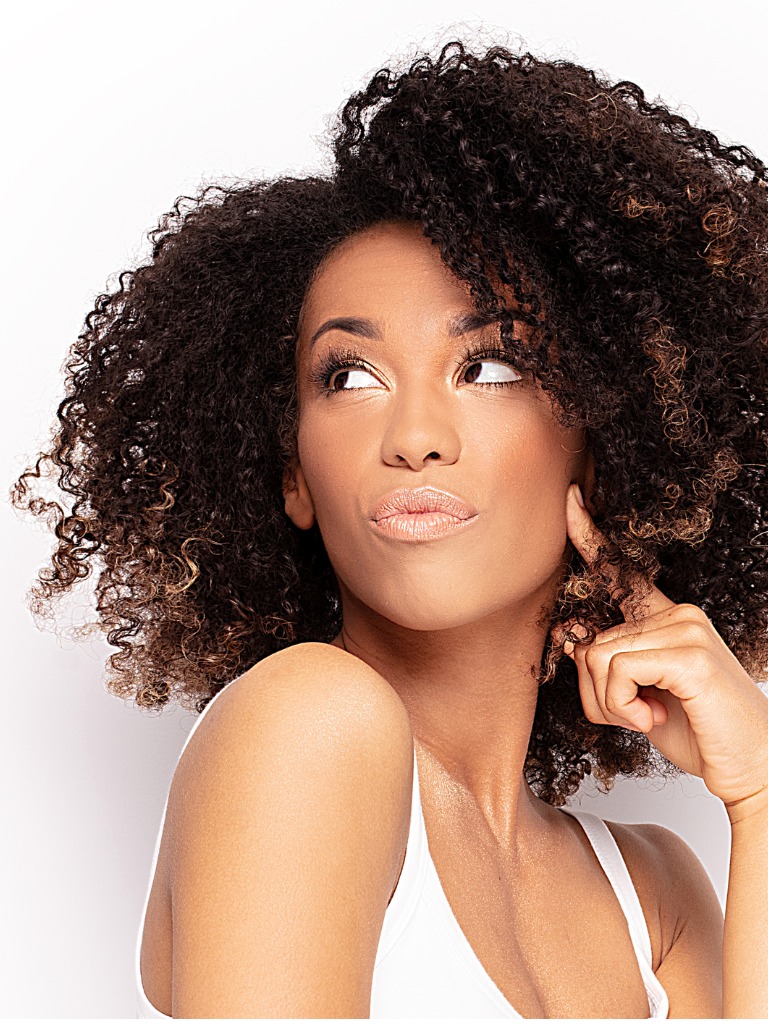 This new collagen framework provides results that last up to two years, more than twice as long as most other fillers.
Sculptra is typically administered during three multiple sessions that are spaced roughly 4-6 weeks apart and the results can last up to 2 years. After your Sculptra Aesthetic injections, there may be mild, temporary swelling or bruising that will subside in a few hours to 1-3 days. Ice compresses are applied immediately following injections to help reduce the amount of swelling. You will be asked to massage the injection sites a few times a day over the course of 5 days. Throughout the series of treatments with Sculptra Aesthetic, our patients experience the ongoing improvement in the texture and firmness of their skin as facial contours regain a more youthful feel.
What Results Will I See With Sculptra And How Long Before I See Them?
Sculptra is designed to provide noticeable results that build gradually. There is initial filling of the line or crease as the gel is injected, but the body absorbs the gel and you may feel that you look as you did before your treatment. This is normal. Over the course of your three injections given over three or four months, the PLLA stimulates new collagen to build, and this provides gradual volume replacement. Over the weeks following your injections, your results will continue build, but they will do so naturally and gradually.
What Are The Risks Involved With Sculptra?
The side effects common to Sculptra injections are basically the same as with most dermal filler injections:
Redness
Slight swelling
Tenderness
Bruising
Slight bruising
Itching
Formation of small bumps
Our patients have few problems with Sculptra. The poly-L-lactic acid is biocompatible and biodegradable, and it is easily accepted by the body.
Hear What Our Patients Have to Say!
"Dr. Wang is an amazing dermatologist. She absolutely good at what she does. My first and subsequent visits with her had been terrific. Definitely a must recommend clinic."
"Great quality services, and what most important amazing professional staff."
If You Are Interested In Sculptra, You May Also Be Interested In