Microblading Appointments now available
Microblading Appointments now available
We believe everyone can & should have healthy, youthful skin. We make every effort to be available to our patients when they require and satisfy their skincare needs in one visit whenever possible.
We offer a complete range of dermatologic and cosmetic services from newborns to elderly or rashes to wrinkles in a state of the art facility. Our Doctors, Nurses and staff believe in ongoing education and continually renew their knowledge.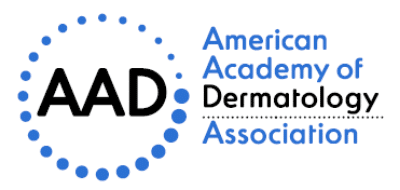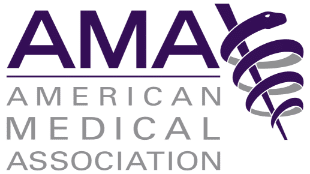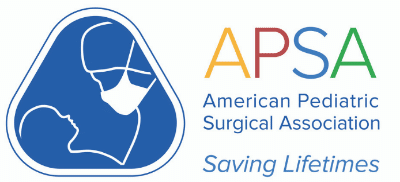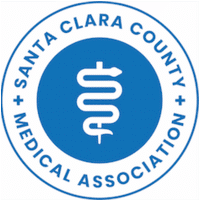 Before & After
Photo Gallery
Before & After
Photo Gallery
Having clear, beautiful skin is the goal of many women, but certain conditions can impact their ability to achieve this. This includes a troublesome skin concern known as melasma. Melasma occurs typically in women, but men can develop it, too. Approximately 10% of individuals who are diagnosed with melasma are ...
Read More

→
For the management of psoriasis, a patient's success depends on obtaining a quality provider who can diagnose the condition properly and provide the best modalities for long-term treatment. Psoriasis is a condition that is caused by an autoimmune disorder that causes the skin cells to grow and shed quickly on ...
Read More

→