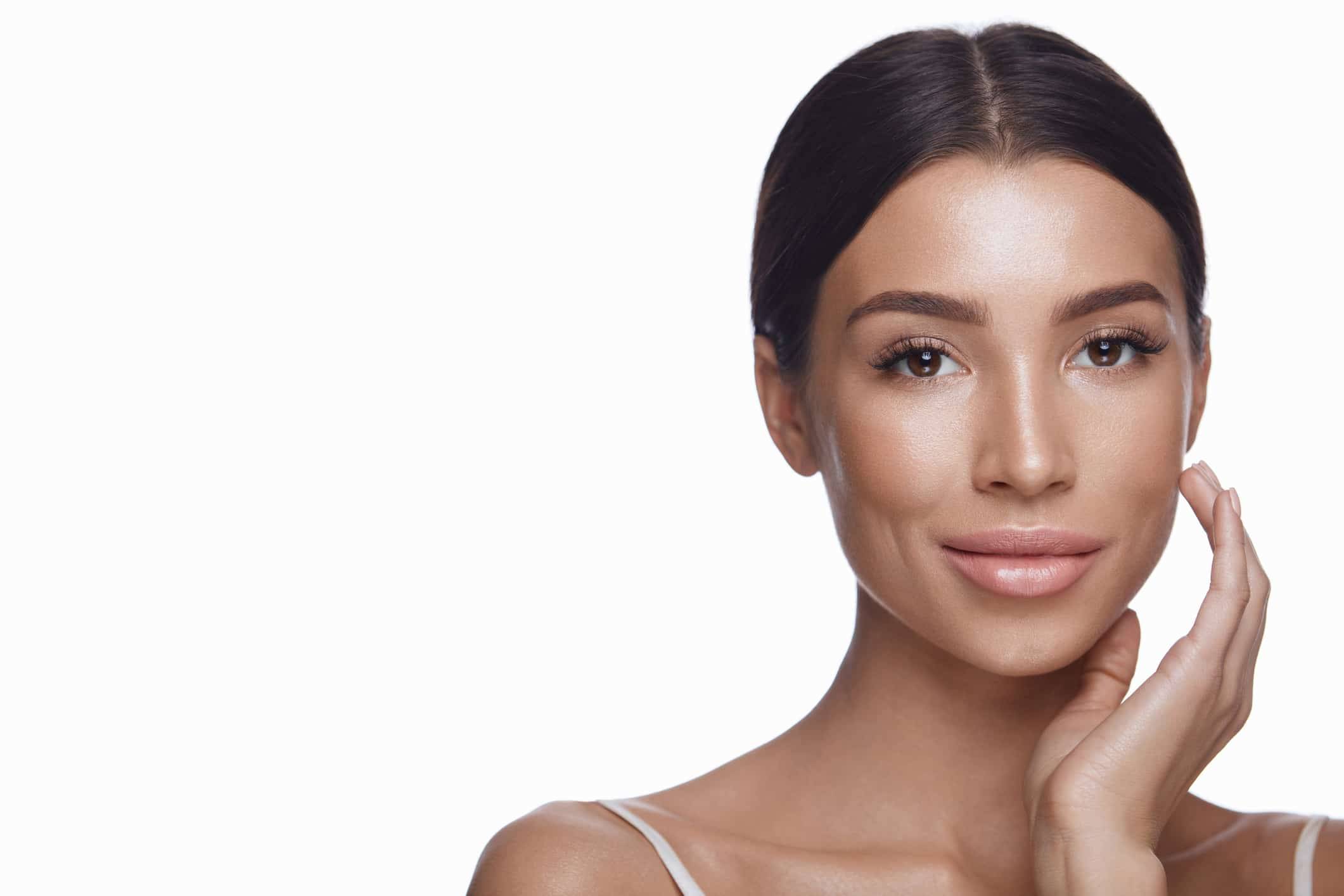 Slide One
October Specials
15% off a single Chemical Peel
20% off a package of 5 or more Chemical Peels
20% off ZO skin care products
We believe everyone can & should have healthy, youthful skin. We make every effort to be available to our patients when they require and satisfy their skincare needs in one visit whenever possible.
We offer a complete range of dermatologic and cosmetic services from newborns to elderly or rashes to wrinkles in a state of the art facility. Our Doctors, Nurses and staff believe in ongoing education and continually renew their knowledge.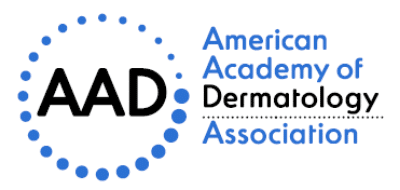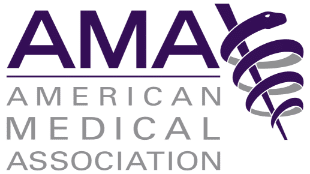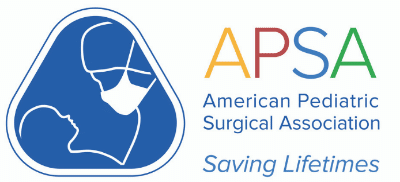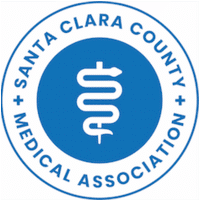 Before & After
Photo Gallery
Before & After
Photo Gallery
If you regularly shave unwanted hair on the face or body, you know how easy it is to experience painful ingrown hairs or irritation from the razors. In some cases, patients who shave regularly might develop a problem known as shaving folliculitis. Folliculitis is a condition that is actually an ...
Read More

→
Both children and adults can develop certain skin conditions. Mountain View, California area patients who are dealing with imperfections that grow may be wondering what the growth is and if it impacts their health. While skin cancer is a common concern, there are other growths that may develop on the ...
Read More

→