We promise to provide the highest quality medical care and to keep current with the latest evidence-based treatments and techniques to ensure natural-looking rejuvenation.
Since 1984, Dr. Menkes continues to offer the superb, personalized care that has established him as a highly respected and trusted dermatologist and dermatologic surgeon. His peers have recognized him as one of the top physicians in the San Francisco Bay Area in multiple publications, including Consumer Checkbook, San Francisco Focus Magazine, and San Jose Magazine.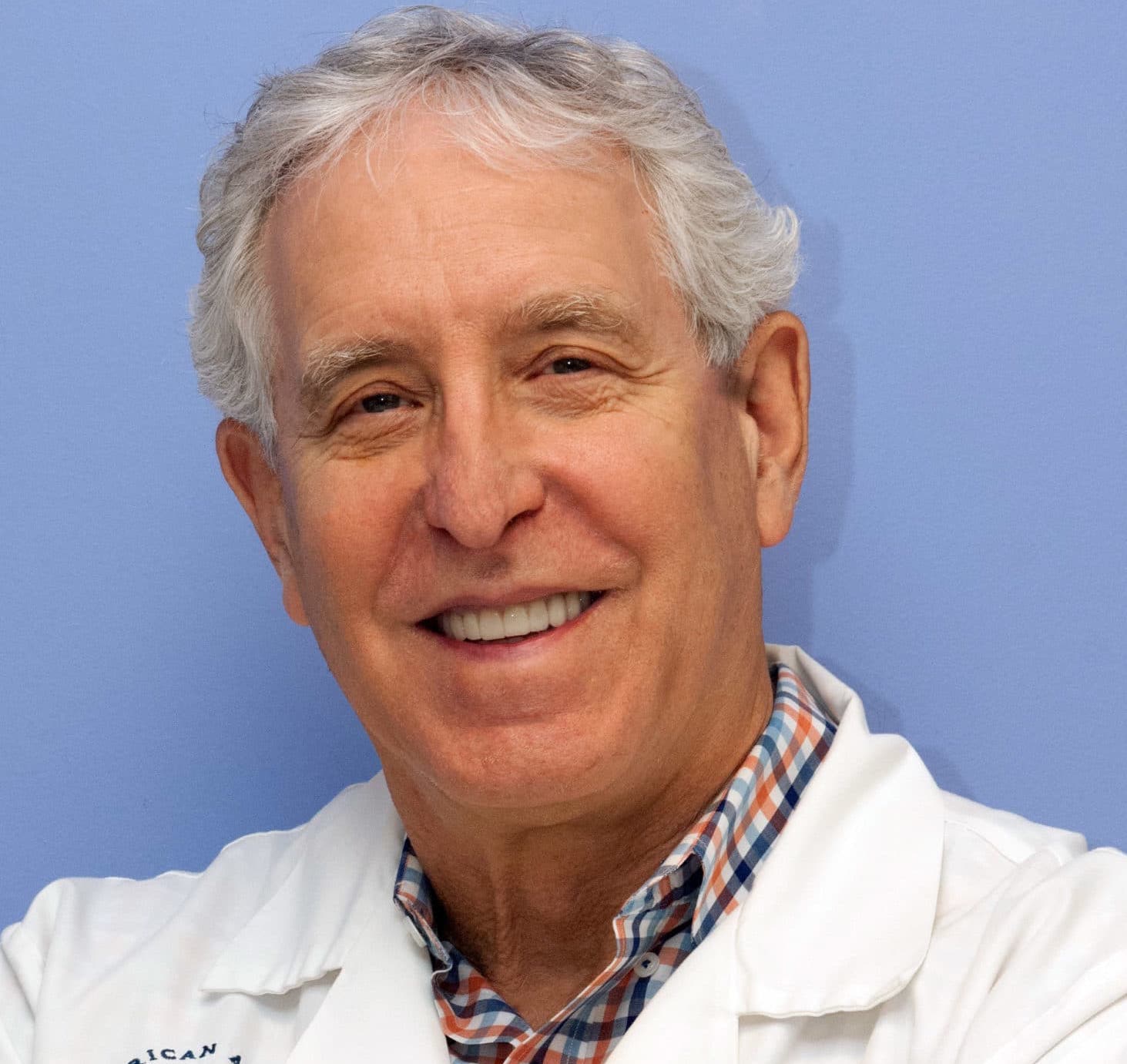 Background, Education, and Influences:
Dr. Menkes was born and grew up in Toronto, Canada. A happy, normal childhood began embedding in his character the values that would lead to a life of caring for others. Growing up in the same neighborhood with the same friends and extended family, even though his college years, instilled in him a sense of security and self-understanding that helped form a personality dedicated to service.
Many mentors along the way, including a dedicated mother and industrious father, influenced his ideas and evolution. One such mentor stands out in his thinking. While completing his internship in Internal Medicine at the University of Toronto's Wellesley Hospital, he met and worked with a resident physician whom he attempts to emulate to this day. Dr. Menkes describes him with an attitude of deep respect and admiration.
"He set a high standard of excellence that I felt determined to achieve. Aside from performing an intelligent, efficient analysis of a patient's medical problem, he always listened intently to the person behind the patient and then exercised his extraordinary instincts to prescribe the best treatment. Aside from applying his consummate medical skill, he practiced patience, humility, and respect-all with a compassionate human touch. Never did I see him misuse his authority with those in his care."
Another major influence in the life of Dr. Menkes took place after he completed his internship. Although pleased with the nurturing benefits he gained from remaining in the same community all his life, he felt the need to explore other vistas. This prompted him to take a year and a half off and embark on a life-changing adventure, a trip around the world. Traveling through Europe, Africa, the Middle East, the Far East and Australia, he found his mind and heart opening to the diversity and richness of other people, languages, and cultures.
This profound and expanding experience helped him examine fresh ideas and consider new career options. While traveling, he enrolled in a residency-training program in General and Orthopedic surgery at Australia's University of Sydney. Returning home, his residency training in Internal Medicine continued at the University of Toronto's St. Michael's Hospital, but he quickly moved on for more of the same preparation at Pacific Medical Center in San Francisco.
At the end of those experiences and other explorations, he decided that a Dermatology practice would best serve his personality and interests. Once again, he found himself in residency training, this time in Dermatology at the University of California in San Diego, followed by the completion of a Laser and Photobiology Fellowship in the Department of Dermatology at Harvard University. He then set up his private practice of Dermatology and Dermatologic Surgery in Mountain View, California. While building his practice, he also worked periodically as an Emergency Room Physician at Redwood City Sequoia Hospital, an experience he considers critical in rounding out his medical knowledge and skills.
Present Day & Future Goals, Hobbies, And Interests:
Today, Dr. Menkes enjoys the satisfaction of having built an outstanding practice in Mountain View since 1984. Aside from an enduring passion for his craft, he enjoys skiing, golf, music, and theater. In addition, he applies the depth and breadth of his extensive background and training with great humility, believing that a physician's schooling never ends.
His vision of the future for The Menkes Clinic & Surgery Center, filled with great anticipation, encompasses challenges and opportunities he trusts will lead to a higher standard of excellence in comprehensive skincare, one characterized by uncompromising principles, ethics, and quality. New technology, treatments, and breakthroughs reinforce his belief in the promise that Dermatologic and Cosmetic Medicine holds to enhance the lives of the patients he serves. He looks ahead to the evolution of his practice with the same exhilaration he felt when embarking on his adventure around the world many years ago.
Patient Testimonials:
"Dr. Menkes is such a wonderful and caring doctor. He always takes the time to explain issue at hand and recommendations. His office staff are very friendly." - J.I.
"I've been seeing Dr. Menkes for years. He and his staff are amazing! If you want great clinical advice, treatment and service, visit Menkes Clinic -- you won't be disappointed." - J.F.
Dr. Soohoo is Board Certified in General and Pediatric Dermatology and is also highly skilled in Cosmetic Dermatology procedures. She has been in private practice for over 25 years in Silicon Valley. A graduate of Stanford University with a degree in Human Biology, she received her medical degree from Case Western Reserve University School of Medicine where she was elected to the Alpha Omega Alpha Honor Society. In addition, Dr. Soohoo was a chief resident of dermatology at University Hospitals of Cleveland and served on the clinical faculty at Stanford Department of Dermatology for over 19 years.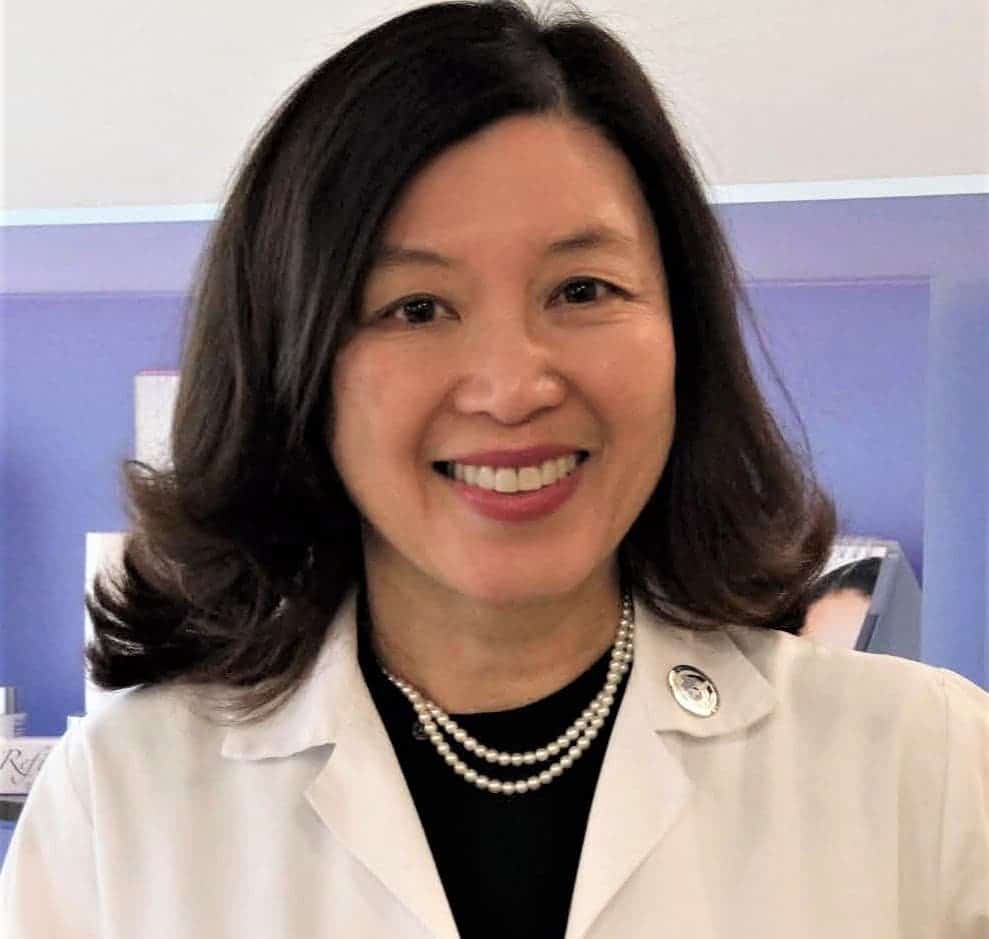 Her goal is to provide the highest level of dermatologic care to patients in a friendly, comfortable environment.
1985 A.B., with honors, Human Biology, Stanford University
1989 M.D., Case Western Reserve University School of Medicine
1989-1990, Internship, Pediatrics, UC San Diego School of Medicine
1990-1992, Resident in Dermatology, University Hospitals of Cleveland
1992-1993, Chief Resident in Dermatology, University Hospitals of Cleveland
1993-1994, Private Practice, Seattle, Washington
1993-1994 Clinical Instructor, Department of Dermatology, University of Washington Children's Hospital and Harborview Hospital, Seattle, WA
1996-present, Clinical Adjunct Clinical Faculty of Dermatology, Stanford University School of Medicine
Board Certified, Dermatology
Board Certified, Pediatric Dermatology
Fellow, American Academy of Dermatology
Fellow, Society for Pediatric Dermatology
Member, Santa Clara County Medical Association
Member, San Francisco Dermatologic Society
Dr. Krystle Wang graduated with a bachelor's degree from Harvard University, where she was president of Women in Science at Harvard-Radcliffe. She worked as a healthcare consultant in New York City prior to attending medical school. At Jefferson Medical College, she graduated Magna Cum Laude and was inducted into the Alpha Omega Alpha Honor Society, Hobart Amory Hare Honor Medical Society, and Association of Pathology Chairs Honor Society. She went on to complete her residency training in dermatology at Thomas Jefferson University, and served as co-chief resident during her senior year.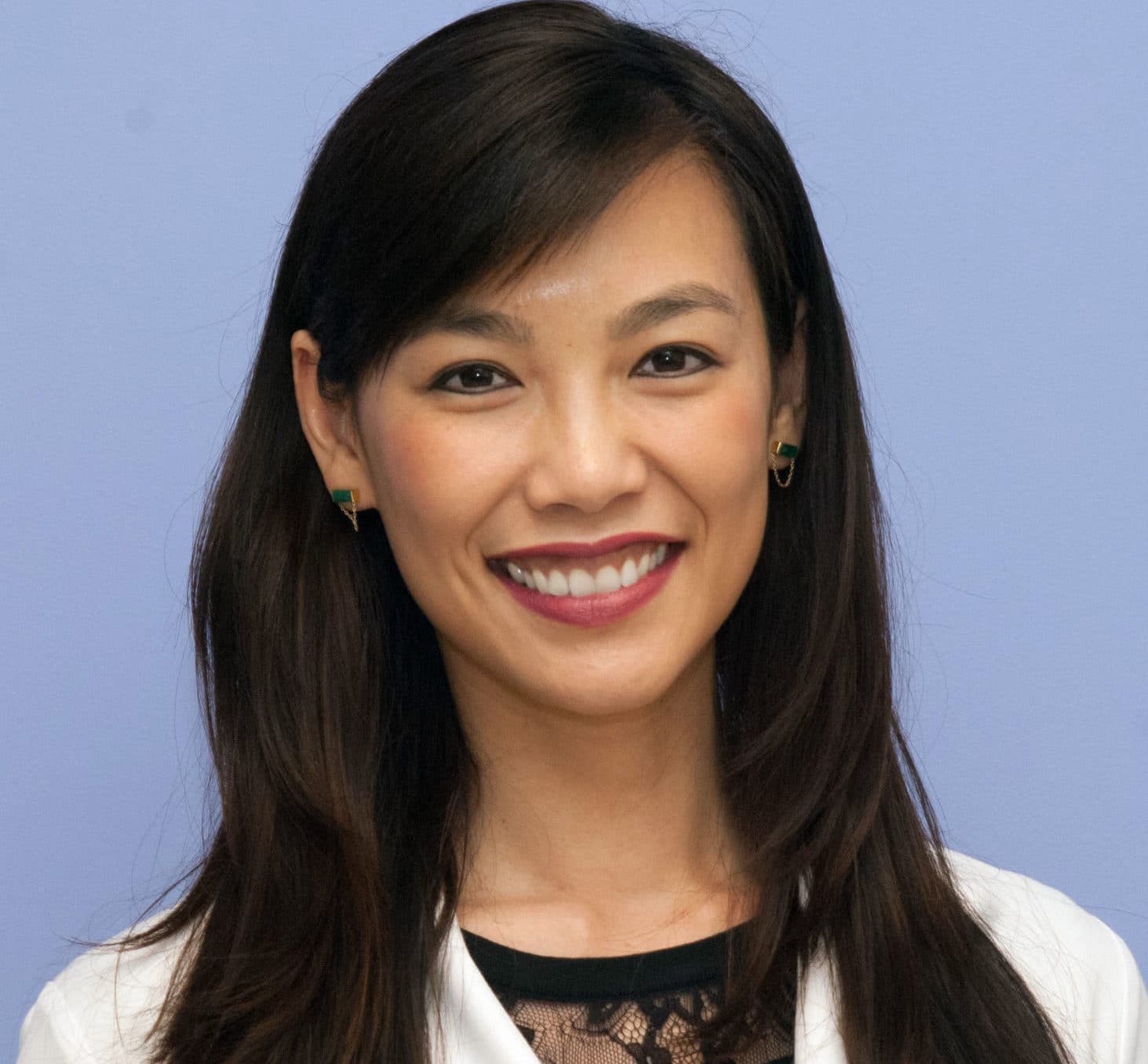 Dr. Wang's areas of interest include cosmetic and general dermatology. She is an Allergan Medical Institute Faculty Member, selected to a cohort of experienced physician injectors who train other providers in the use of cosmetic facial injections and other aesthetic procedures. She has co-authored chapters in cosmetic textbooks detailing laser treatments and articles in journals, including the New England Journal of Medicine, Journal of Investigative Dermatology, Dermatologic Surgery, Cutis, and SkinMed Dermatology for the Clinician. She has also presented at the annual meetings of the American Academy of Dermatology and the American Society for Laser Medicine and Surgery. More recently, she worked with a medical device company as a co-investigator in a clinical trial to investigate the laser treatment of stretch marks.
Dr. Wang is a member of the American Academy of Dermatology, American Society for Laser Medicine and Surgery, American Society for Dermatologic Surgery, and American Medical Association. She is also a member of the Chinese Health Initiative Physician Network at El Camino Hospital. She is fluent in English and Mandarin.
Outside of work, Dr. Wang enjoys traveling, kickboxing, spinning, yoga/pilates, and trying new experiences.
Karen applies more than 10 years of extensive and diverse experience in the field of cosmetic/aesthetic dermatology to her work at The Menkes Clinic & Surgery Center. Forming working partnerships with patients to help them make wise and informed decisions about their skin care needs drives a major part of that work.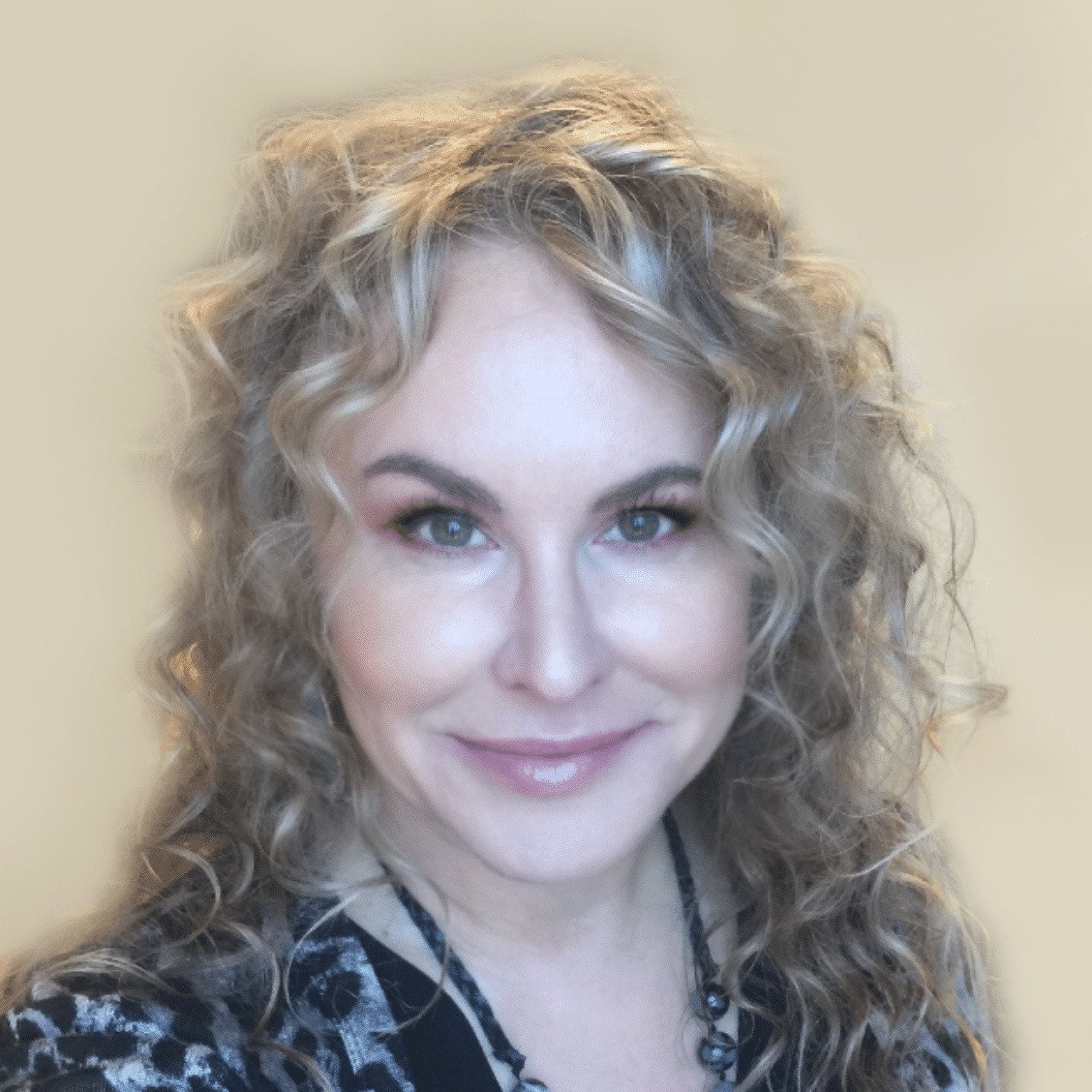 From the initial consultation, through the actual procedure and post-treatment checkups, she stays with patients to ensure their goals are met. This close working relationship helps them remain informed about their options and alleviates the apprehension that sometimes accompanies cosmetic treatment.
It all begins with the complimentary consultation she offers and results in a personalized skin-rejuvenation program tailored to each individual's requirements. The information and care Karen provides builds the patient's trust and comfort level which is so essential before any procedure. She is truly a valuable asset to the clinic's mission.
Kim Rufkahr, RN has trained hundreds of medical professionals across the U.S. and Canada in the use of lasers and injectibles. Patients choose Kim for her attention to detail and highly personalized care.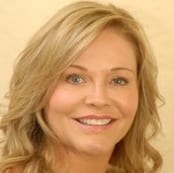 Kim has more than 15 years of experience in aesthetic services and is an active member of the Dermatology Nurses Association and the American Society of Laser Medicine and Surgery. Kim's areas of expertise include
Laser Hair Removal
Intense Pulse Light (IPL)
Sclerotherapy
Tattoo Removal
Botox
Wrinkle Fillers
Lip Augmentation
Shawna has been in the beauty industry for over 7 years. Her personal approach to skin care and her belief that every skin type deserves personalized attention is the hallmark of her unique treatments.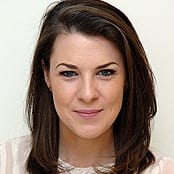 Shawna's passion for skin care began with her own experience with chronic acne. She brings her expertise, caring, and strong educational background to work at The Menkes Clinic & Surgery Center.
Meredith brings over 15 years of dermatology experience as well as 4 additional years of medical experience to her role as Practice Manager at the Menkes Clinic. Her experience in healthcare varies and includes emergency medicine, women's health, pediatrics, and Lyme disease.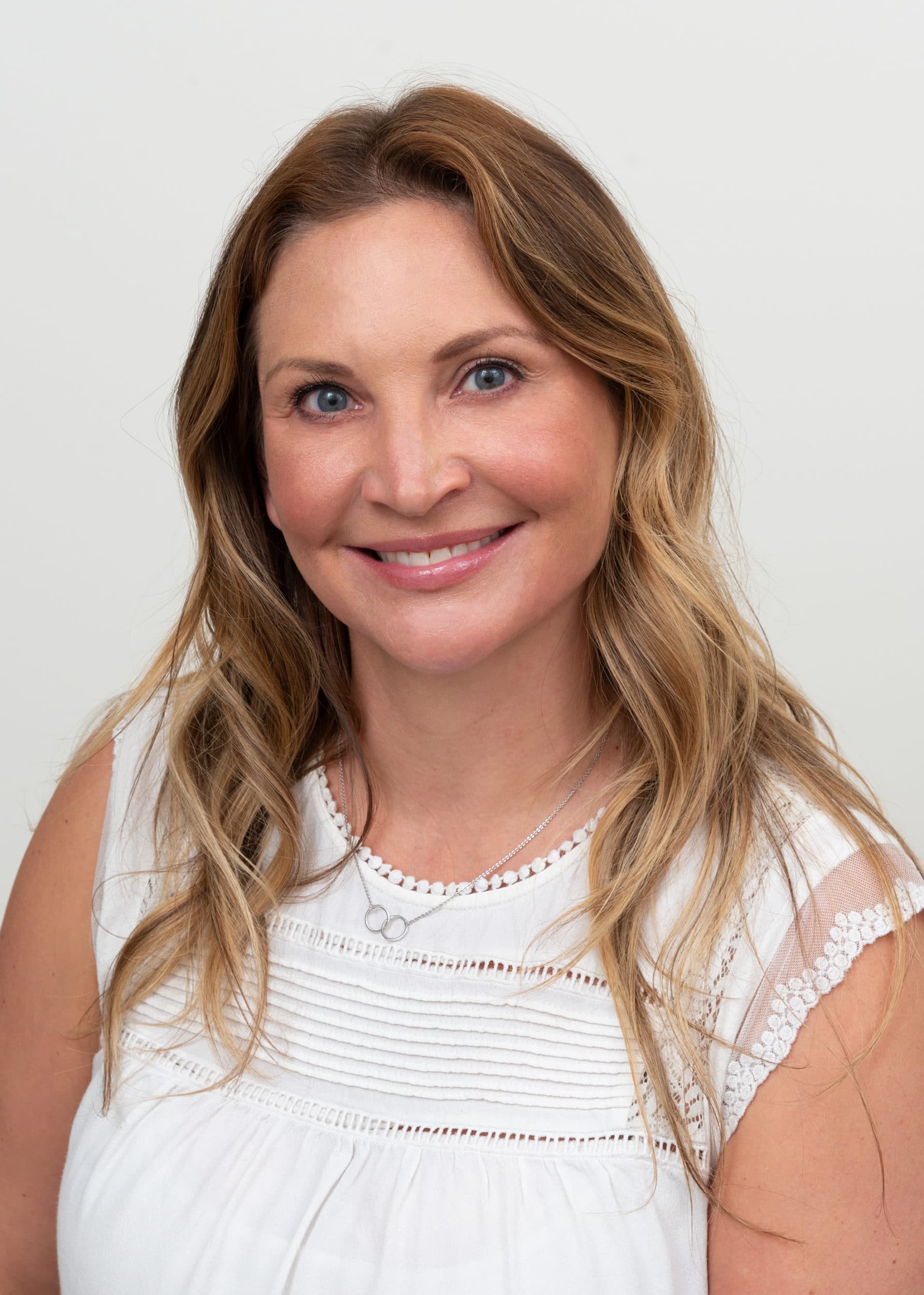 Meredith holds a Bachelor of Science degree in Neurobiology, Physiology and Behavior from UC Davis. This strong educational background in science and medicine, along with her diverse experience in patient care, has proven to be a strong foundation for her management role at the Menkes Clinic.
With a fantastic team to work with, Meredith is able to realize her goal of constantly improving our patients' experience. The Menkes Clinic team is a collaborative one that Meredith is proud to contribute to and be a part of.
Tara brings over 14 years of product knowledge to her role as the Menkes Clinic Skin Care Expert. Her goal is to work with our patients to make personalized product recommendations and to create customized skin care regimens. In collaboration with our physicians, Tara ensures that all of the products we carry are tested, proven to be effective, and of medical grade quality. At Golden State Dermatology and at The Menkes Clinic, our top priority is to offer our patients the education and expertise required to address all skin care concerns.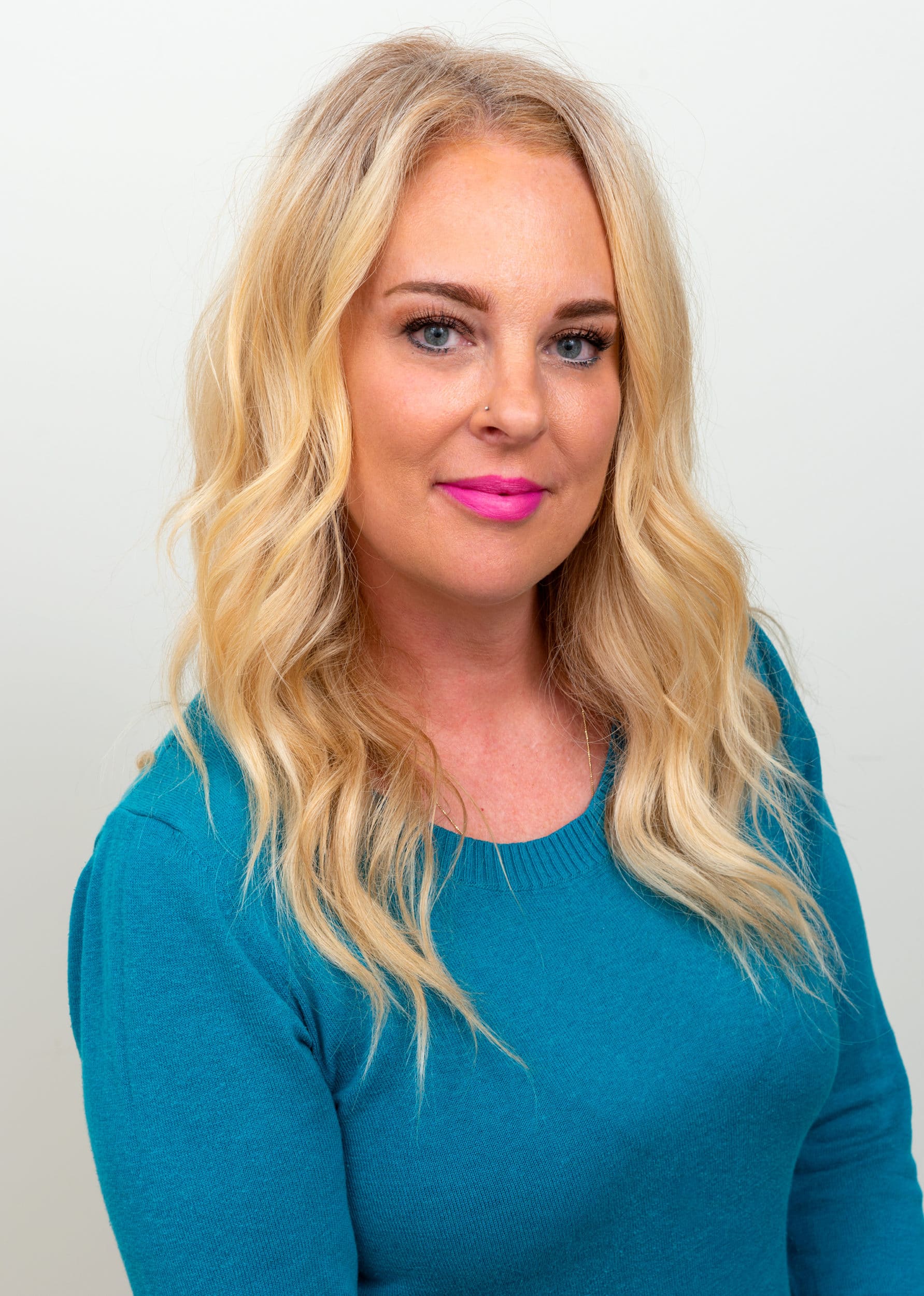 Medical Billing Specialist
Jennifer's 10 years of experience in the medical industry has perfected her organizational skills in the billing department. She expertly helps patients tackle their complicated questions and resolves problems efficiently.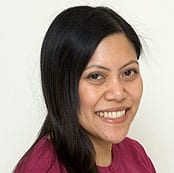 When she's not attending San Jose State University, she enjoys word searches, trying new restaurants, and being surrounded by people that make her laugh.