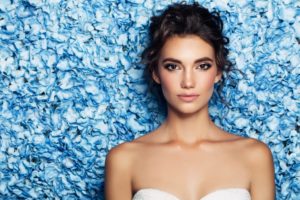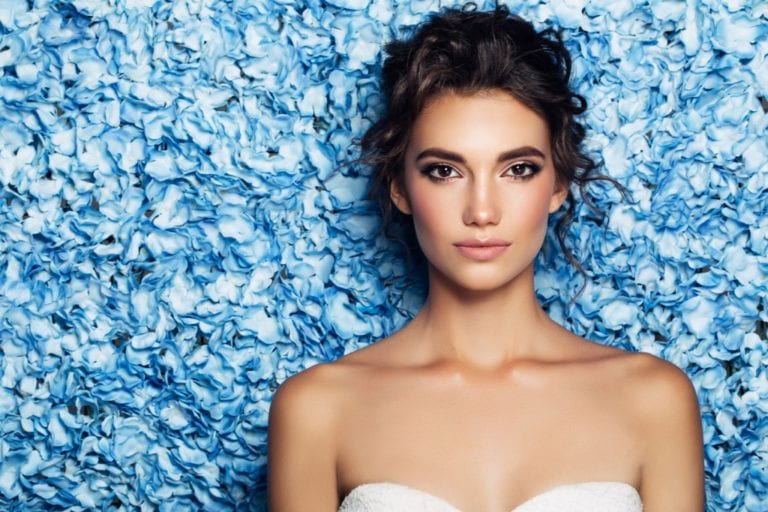 For those of us who have naturally wider faces, a little bit of extra under-chin fat may make us look a little more round. And for those of us who have tall faces, under-chin fat can drag our faces down, accentuating a longer face than we may want. Let's face it, nobody wants a double-chin, no matter what our facial structure. Thankfully, there is a better alternative to invasive surgery or liposuction. Keep reading to learn about Kybella, the injectable that removes under-chin fat.
What is Kybella?
Kybella is a procedure that features a cosmetic injectable to help unwanted fat from underneath the chin disappear. No knives needed! Kybella's active ingredient is deoxycholic acid, which interacts with the body to help blast away stubborn fat that has been sitting under the chin for too long. This amazing solution is injected at regularly-spaced intervals across the area, where it can work its magic.
Who is a good candidate?
If your genetics support under-chin fat or you simply are bothered by the fat under your chin, you are likely a good candidate for Kybella. Alternatively, if you eat well and exercise, yet still have that stubborn double-chin, Kybella can be a great treatment option to help you get rid of that extra under-chin fat.
The Procedure
The procedure is straightforward. A series of injections are given across the desired site over a short appointment. The solution then interacts with the fat in your body, and starts breaking those cells down. The fat is then removed over a period of time as normal bodily waste is, via the lymph system.
It should be noted that some patients experience swelling for a few days or weeks after their injections. This swelling is called "Bullfrog Neck" in the industry, and it simply shows that the solution is working
How many treatments are suggested?
We recommend multiple treatments for many patients so they can see the best results from this amazing procedure. If you have an event you are planning for, please let us know so we can help you plan your treatments accordingly.
Call us today at (650) 962-4600 to schedule a consultation about Kybella.