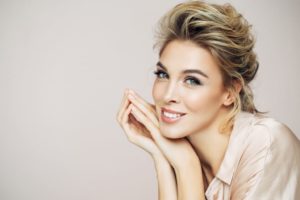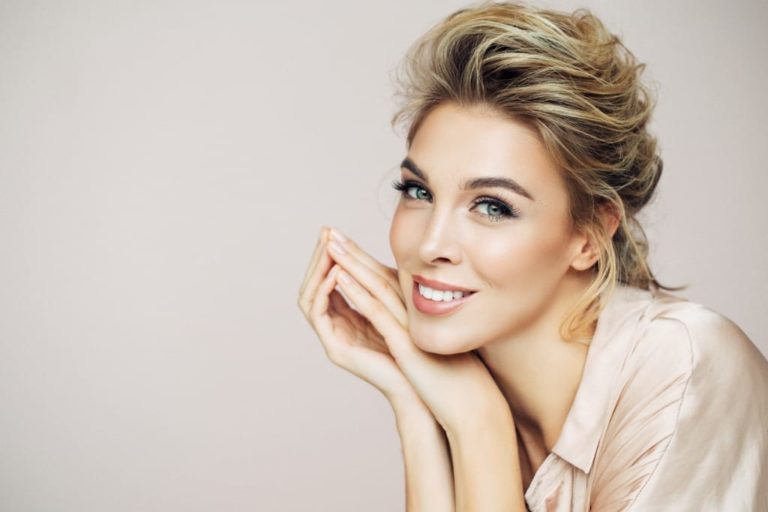 Now that the holidays are upon us, it may be time for one last treatment. It's a good time to squeeze in one more beautifying treatment. Get ready to see old friends and family and feel your best. If you've already gotten a chemical peel, you may be wondering how to speed up your recovery while maintaining your results. Keep reading for the best advice on how to help your skin heal and recover quickly, while keeping your glowing results.
Hydrate
After a chemical peel, your skin is very thirsty, so you may find that you're reapplying moisturizer more often than normal. That's fine, because your skin is in recovery mode. Keep drinking a lot of water and moisturizing your skin. Adding an occlusive layer can also help your skin heal faster by preventing Transepidermal Water Loss.
Avoid Makeup
Depending on your peel, we usually recommend that you skip wearing makeup for a day or two. Allowing your skin to breathe and also not bothering it with pore-clogging makeup can help boost your recovery time. Also, the scrubbing that may come along with makeup removal is not good for recovering skin. Light, mineral makeup might be best if you just can't go without.
Don't Pick
We do not recommend picking or peeling at your skin after a chemical peel. Depending on your skin, you may be creating new little hyperpigmentation spots or other damage. Allow the skin to slough off when it's ready.
If you're being driven crazy by large flakes, we recommend trimming them with cuticle scissors. Just make sure not to peel skin that isn't ready!
Wear Sunscreen
Yes, sunscreen is important even in the wintertime. Your skin is healing and regenerating a new layer after a chemical peel, so it's important to support the health of this new skin. Wearing sunscreen can help prevent premature signs of aging such as fine lines and sun spots. Wear sunscreen, wear a hat, or use an umbrella while you're outside.
Are you interested in a chemical peel to give yourself a glowing, fresh complexion? Call us today at (650) 962-4600 to schedule a consultation.