Five-Year Effectiveness of Cellfina on Cellulite Removal
Posted on: Oct 18 2018
By: editor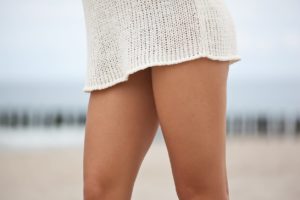 Cellfina is a minimally-invasive treatment used to improve the appearance of cellulite. Merz, a global leader in medical aesthetics, revealed data on the Cellfina product, which showed that one treatment improved the appearance of cellulite on the thighs and buttocks for five years – the longest FDA clearance for a cellulite treatment.
The Menkes Clinic is proud to provide Cellfina to patients in Mountain View, CA and surrounding areas.
Read More About The Merz Findings
Call to Schedule a Cellfina Appointment Today!
Posted in: Cellfina