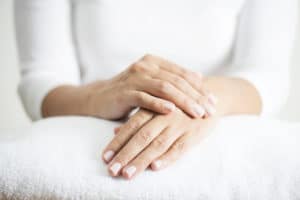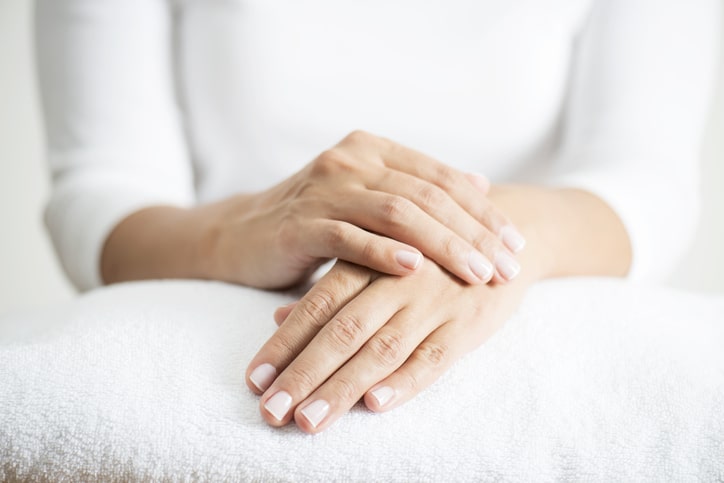 Did you know that, due to genetics and environmental factors, our hands age more intensely than other parts of our bodies? They work hard throughout our lives, helping us climb, drive, and meet people. They're also exposed to more damaging UV rays than almost any other body part. Consider this: while we usually protect our faces with hats, sunglasses, or sunscreen, our hands are usually forgotten and left to fend for themselves.
There are two main factors that affect how old our hands look: plumpness and texture. Our hands naturally lose fullness or volume and also connective tissue as we age. This can then lead to deflated or old-looking hands. Damaging UV rays can also play a part, leading to sun spots and other textures into the skin of our hands. Keep reading to learn how we combat these signs of aging with modern dermatological techniques.
Plumping
Dermal fillers, which have long been used to plump up and give parts of the face more youthful plumpness, can also be used effectively on the backs of the hands to give them a bit of youth. Your hands are treated over a short appointment, and there is very minimal downtime associated with these fillers. You may be asked to use your hands minimally for a day or two after the procedure, to help the fillers properly set up and give you the best results.
Resurfacing
Resurfacing techniques like microdermabrasion, chemical peels, or laser treatments can help remove other signs of aging like sun spots, uneven texture, or even scars. Essentially, these lesions and spots all combine to impact the age we look. Especially if you have large brown spots from years of sun exposure, you may consider a resurfacing treatment. Don't feel bad about your hands, though. We don't live in a time where people wear gloves every day, so our hands really are exposed to the elements almost every day.
If you're ready to get rid of tired-looking, old hands, then today is the day to make a change. Call us at (650) 962-4600 to schedule a consultation with us and get the youth back into your hands.