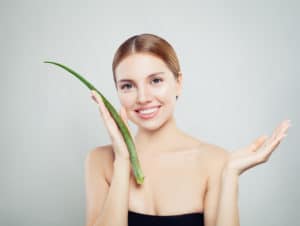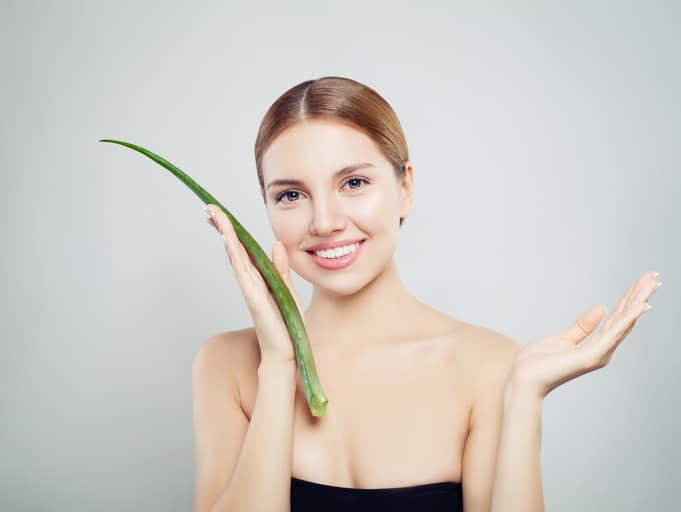 Mountain View, CA area patients considering ways to enhance their skin with a less invasive treatment are encouraged to ask the team at The Menkes Clinic about a wonderful solution know as Clear and Brilliant.
What is the Clear and Brilliant treatment?
Laser light has been used in many areas of dermatology to address a variety of skin conditions. However, traditional laser resurfacing solutions are often very aggressive and may require patients to schedule extensive downtime and healing. Instead, our team of professionals may recommend the use of the Clear and Brilliant treatment. This is a lower intensity laser resurfacing treatment that can easily address problems such as:
Sun damaged skin
Fine lines and wrinkles
Uneven skin tone
Large pores
Pigmentation concerns
Dull skin
With Clear and Brilliant, patients can undergo a treatment that is not only effective, but does not require extensive healing and downtime as other laser therapies may. After just one treatment, most patients report their skin feeling smoother and looking more radiant. Conditions such as pigmentation and uneven skin tone are often resolved over time with several treatments.
What type of laser is used in Clear and Brilliant?
Our practice utilizes several different machines and devices that can be used to enhance the skin. The Clear and Brilliant device uses a fractional laser beam called Fraxel DUAL. It is a much less aggressive solution than other laser therapies used in our practice and is a great solution for patients just starting to familiarize themselves with laser therapies for improved skin texture and tone.
Call the doctors of The Menkes Clinic today to learn more about Clear and Brilliant treatment
Addressing poor skin texture and tone before it becomes a problem is simple with solutions such as the Clear and Brilliant laser therapy. If you want to speak to a provider at The Menkes Clinic about using this treatment on a regular basis to target fine lines and wrinkles, skin discoloration, and other concerns, contact our practice at (650) 962-4600. The practice is conveniently located in Melchor Pavilion of Mountain View, CA at 2490 Hospital Drive, Ste. 201. We are pleased to offer medical, surgical, pediatric and cosmetic dermatology solutions for the entire family!