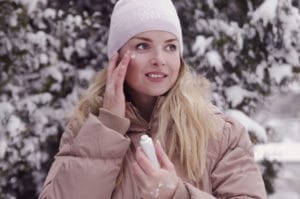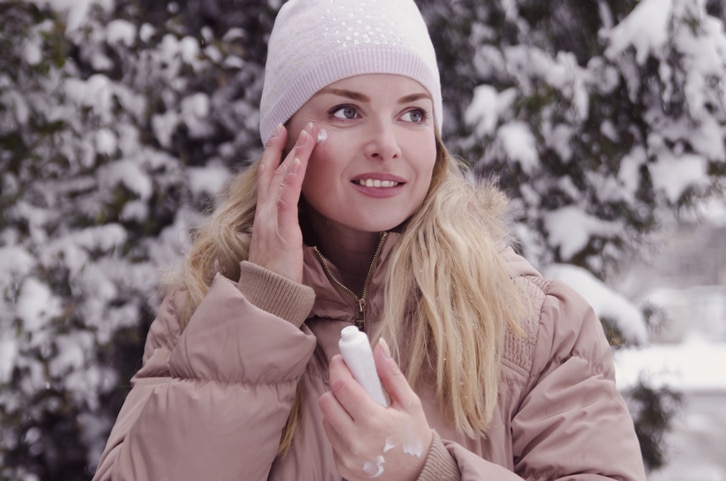 At The Menkes Clinic, Mountain View, California area patients often have a variety of questions for their dermatologists. One question we hear regularly is, "Do I really need to wear sunscreen during the winter?"
While the winter days are shorter and darker, this doesn't mean that your skincare and sun protection regimen should be changed. Every day, patients are urged to wear sunscreen. It is best to choose a sunblock that provides broad spectrum coverage that is SPF 30 or higher. Sunblock should be applied to the exposed areas of the skin, including the face, and reapplied every two hours when spending time outdoors.
Regardless of what time of year it is, skin protection is still incredibly important. Why? Because conditions such as skin cancer can impact your health. Skin cancer can be deadly, just as other cancers can, but the risk of developing it can drop dramatically with proper protection from the sun's ultraviolet rays. Additionally, if the condition develops on the skin and has been caught in the early stages by our team, it can be removed and treated in a highly successful manner. Cancers such as melanoma can be treated in the earliest stages and increase one's chance of survival. This is also why annual skin cancer screenings are recommended by our team at The Menkes Clinic.
How can I spot skin cancer?
Many patients will find that when they spot a change in their skin, such as a changing mole or a new sore, it might be smart to book a skin cancer screening with a professional in the community to get a closer look. By taking good care of the skin and protecting it from harmful rays, patients can not only reduce the risk of developing skin cancer, but keep their skin youthful and healthy for many, many years!
Learn more skin care solutions for yourself!
The doctors at The Menkes Clinic of Mountain View, California are here to help patients achieve healthy skin and significantly reduce their risk of developing issues such as skin cancer. Our team of professionals is located at 2490 Hospital Drive, Suite #201 and accepts new patients who call for an appointment at (650) 962-4600.