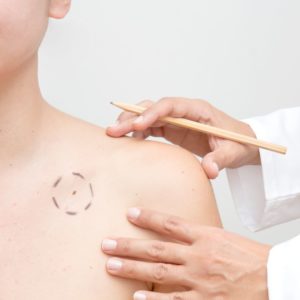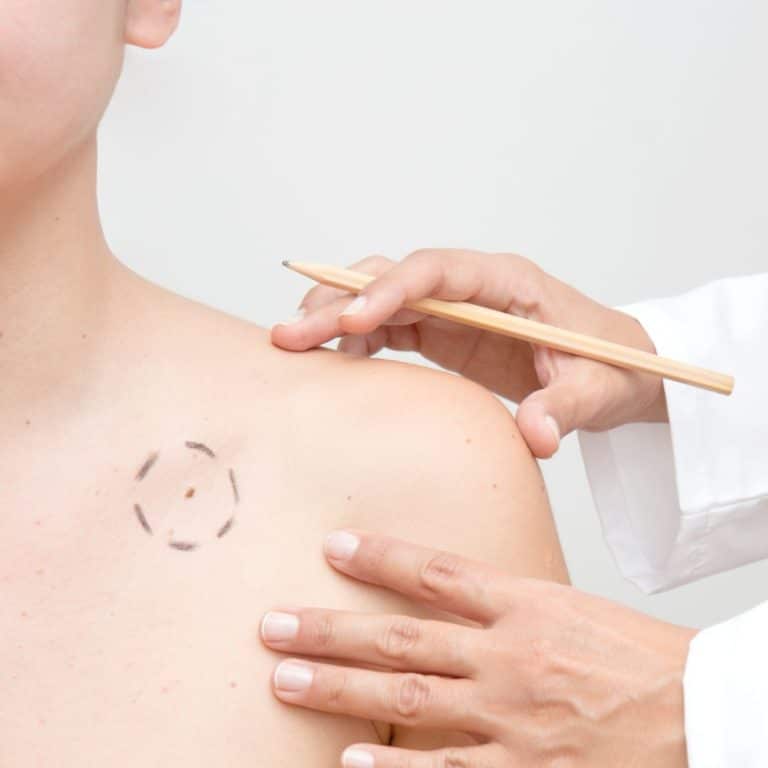 Patients of Mountain View, California who are faced with a recent diagnosis of basal cell or squamous cell carcinoma are strongly encouraged to book a consultation visit with the team at The Meknes Clinic to learn about a reliable surgical solution for skin cancer called Mohs micrographic surgery.
What is Mohs micrographic surgery?
The doctors at The Menkes Clinic describe Mohs micrographic surgery as a thorough, effective solution for patients who have been diagnosed with skin cancer. Skin cancer may be addressed with a variety of treatment options based on the patient's needs, including surgical excision, topical creams, radiation, chemotherapy, and cryotherapy. Patients who have recurring cancer or who have skin cancer on a visible area of the body, such as the face, may want to ask about another solution called Mohs micrographic surgery.
This surgical procedure is performed by our trained and experienced providers at The Menkes Clinic as an effective treatment option for squamous cell or basal cell carcinoma. The procedure requires the doctor to remove as little skin as possible affected by skin cancer while ensuring layer by layer that the cancer is sufficiently removed. This treatment is extremely conservative while removing all of the cancerous skin cells no matter how deep they may run. This procedure is often used on skin cancers found on the face as it leaves behind the least amount of disfigurement possible.
Why choose Mohs micrographic surgery?
The Mohs technique is extremely effective at addressing cancers that develop on exposed areas of the face and those that have recurred with time. It has a high success rate, making it the most preferable option for several skin cancer patients who visit The Menkes Clinic.
Learn more about Mohs micrographic surgery at The Menkes Clinic
Our doctors provide a wide selection of services to patients in and around the Mountain View, California area. If you are considering working with our medical team to learn more about Mohs micrographic surgery for skin cancer, we welcome you to schedule an appointment with our front office team by calling (650) 962-4600. We are conveniently located in the Melchor Pavillion at 2490 Hospital Drive, Suite 201.