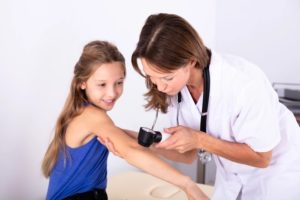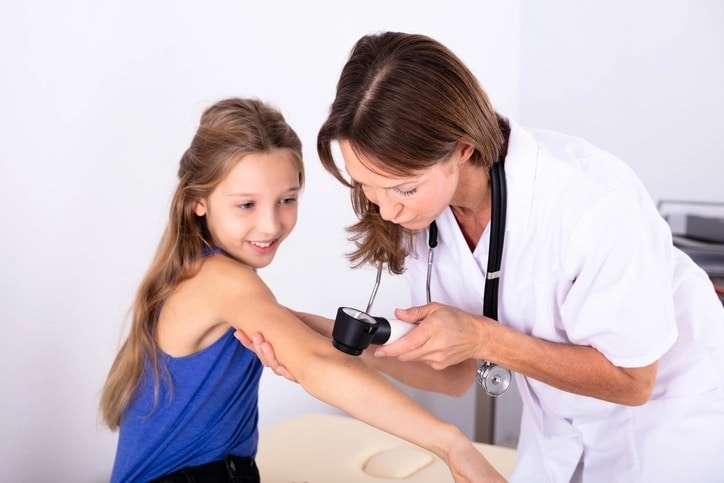 Patients of the Mountain View, California community and beyond who are seeking dermatological services are welcome to make an appointment with the doctors at The Menkes Clinic. Our team includes a variety of physicians with medical, surgical, pediatric and cosmetic dermatology experience and expertise. When patients of all ages have skincare needs, they are encouraged to find out all we have to offer at our state-of-the-art facility.
Services provided at The Menkes Clinic
Medical dermatology – we understand the many conditions that can occur to skin, while providing medical advice and recommendations for treatment. Our medical dermatology expertise includes that of skin cancer screenings, the diagnosis of finger and toe nail diseases, and common skin issues such as psoriasis, rosacea, and eczema. With a definitive diagnosis of medical conditions, our team can develop a treatment plan based on the patient's unique needs.
Surgical dermatology – if patients have been diagnosed with melanoma, they may need to undergo surgical procedures such as Mohs micrographic surgery. This can help patients overcome their cancer diagnosis and address the cancer cells present on the skin to prevent spreading and worsening. We also provide some plastic surgery procedures for patients who are unable to find solutions for their concerns with more conservative options available.
Pediatric dermatology – we work routinely with young patients to help with specific childhood skin concerns, including rashes, ringworm, warts, birthmarks, acne, and alopecia (hair loss). We understand that many conditions can impact patients of all ages, and provide care for children when necessary.
Cosmetic dermatology – patients who look their best, feel their best. With the team at The Menkes Clinic, we can assist patients in achieving their aesthetic goals in an affordable and effective manner. Some of the more popular cosmetic procedures include esthetic injectables, laser hair removal, cellulite treatment, and pigmentation concerns.
Call The Menkes Clinic today
Mountain View, California area patients ready for dermatological care with a variety of physicians with years of combined experience are encouraged to book a consultation visit with our team. Make an appointment by calling (650) 962-4600 and visit us at 2490 Hospital Drive, Suite #201. We accept new patients, including both children and adults, into our facility.