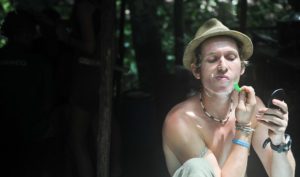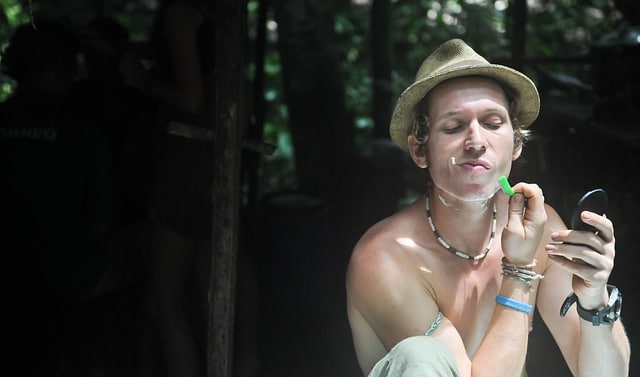 If you regularly shave unwanted hair on the face or body, you know how easy it is to experience painful ingrown hairs or irritation from the razors. In some cases, patients who shave regularly might develop a problem known as shaving folliculitis. Folliculitis is a condition that is actually an infection of the hair follicles. Bacteria, fungi, or viruses can cause this infection, with the most common being caused by bacteria known as staphylococcus aureus. When this condition develops, patients will experience painful, itchy bumps in or around the hair follicles. 
What types of folliculitis might develop?
The most common varieties of folliculitis include superficial folliculitis and deep folliculitis. With superficial folliculitis, patients often experience an infection on the upper portion of the hair follicle. They may experience itching, tenderness, and pus-filled blisters paired with inflamed or red skin. Deep folliculitis is more serious and can infect the entire hair follicle. A large bump that is swollen, along with pus-filled blisters, can develop. Patients experience significant pain and in some cases, scarring after the infection has been treated. 
Where can folliculitis develop?
Anywhere on the body where there is hair, folliculitis can occur. Shaving folliculitis is often caused by shaving the skin to remove hair and can introduce bacteria into the hair follicle that can contribute to folliculitis. Ingrown hairs and folliculitis are often common complaints from regularly shaving unwanted hair. 
How can I avoid shaving folliculitis?
The easiest way to avoid this condition is to stop shaving unwanted hair. However, this isn't always a desirable solution. This is when the team at The Menkes Clinic may suggest solutions such as laser hair removal, where hair is permanently removed with a series of laser light treatments. This actually damages hair follicles to keep them from developing hair in the future. This, in turn, can eliminate the need for shaving which can lead to shaving folliculitis. 
Fight off shaving folliculitis!
If you deal regularly with shaving folliculitis, it might be time to speak to a professional about ways to eliminate it—or stop it from happening in the first place! The doctors at The Menkes Clinic of Mountain View, CA are here to help! Call (650) 962-4600 today to request an appointment at 2490 Hospital Drive, Suite #201.