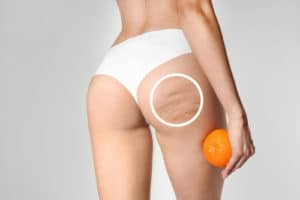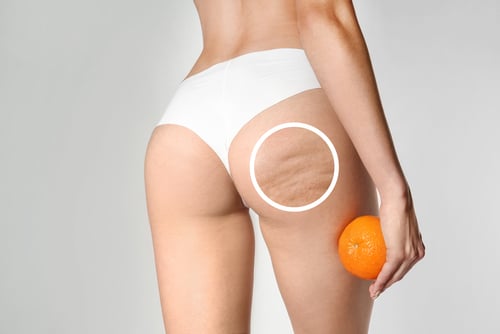 Cellulite is a condition that affects many women. The development of dimpled skin on the buttocks and thighs can make most women feel self-conscious when wearing revealing clothing such as swimsuits or short skirts. However, there is now an effective treatment option available to patients who are interested in reducing the appearance of troublesome cellulite: Cellfina.
What is Cellfina?
The team at The Menkes Clinic describe Cellfina as an FDA approved technology that is proven to reduce the appearance of cellulite in a single treatment. It has been in use since 2015 and continues to be a highly desirable treatment. This particular procedure is popular because it requires no surgery, no general anesthesia, and provides results for three years or longer. It works by using a local anesthetic in the treatment area before using a device that has a microblade. This blade releases the tight, connective fibers that are responsible for the development of cellulite. By treating the problem at the source, patients will have much better results than they would with the use of creams and massages often recommended in the past for cellulite. None of these methods have been proven to offer results when compared to this FDA-approved device.
Why might I choose Cellfina?
Cellulite is caused by tight bands underneath the skin that allow fat cells to pucker between them. This is what results int eh formation of dimpled skin. To treat it, the tight bands need to be cut or loosened, which is exactly what happens with the use of the Cellfina device. This means that patients are able to see dramatic results in a single treatment, whereas alternative therapies are not proven to provide the same results. At The Menkes Clinic, we are excited to offer this type of treatment to patients who will benefit from it and enjoy the lasting results it achieves.
Call The Menkes Clinic today!
Mountain View, California area patients ready to discuss the benefits of Cellfina against cellulite are encouraged to book an appointment with the doctors at The Menkes Clinic by calling (650) 962-4600. The office is open to new patients and is located at 2490 Hospital Drive, Suite #201.