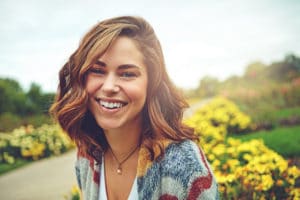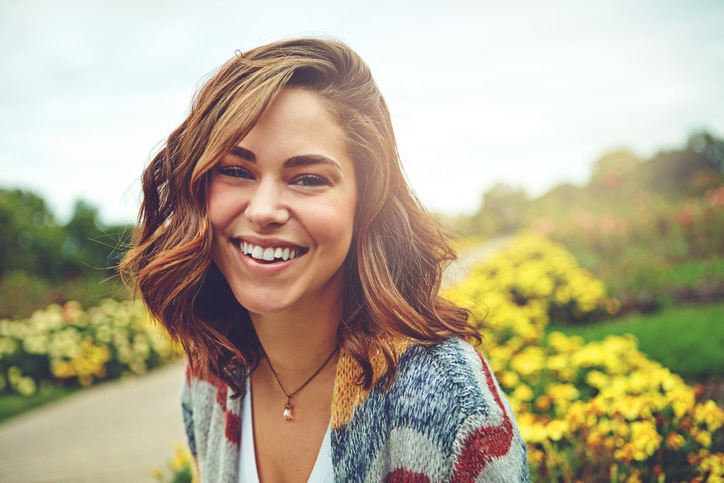 With every seasonal change comes a change in the weather. Some months and seasons are drier while others boast high humidity levels. These changes do not only impact your wardrobe, but your skin care routine. It is almost impossible to maintain the same skin care regimen all year long, as the seasonal changes can have a dramatic effect on your skin. Making changes in the skin care routine with each season is important to provide your skin with the nourishment it needs during the seasons that impact it. Here are a few tips to help take care of your skin with each season.
Change facial cleansers. Do not use the same cleanser you use in the summer during the winter months. Evaluate how your skin reacts to colder weather versus warmer weather and adjust your skin care routine accordingly. Winter months may need more of a hydrating facial cleansers while summer months may require exfoliation options.
Choose the right moisturizers. If your skin is hydrated better during the summer months, then it may be important to integrate a heavier moisturizer during the winter months to avoid dry skin. A moisturizer that helps in hydrating the skin during the winter may be unnecessary during the summer when high humidity levels occur.
Pay close attention to nutrients. Many skin care products today include certain ingredients and nutrients that can help improve and protect the skin. vitamin A and vitamin C are popular skin nutrients that can brighten the skin, promote youthfulness, and even out the complexion.
Exfoliate when needed. Dry skin during the fall and winter may beg for exfoliation to remove the top layers of dead skin cells and moisturize the skin at night while you sleep.
Ask your dermatologist for recommendations. Our dermatologists at The Menkes Clinic are here to help you develop a skin care plan that works for your unique skin type throughout the year. Do not hesitate to contact our practice to ask about seasonal product changes.
Learn more about changing your skin care routine for the seasonal changes with our team
If you are ready to develop a skin care regimen that suits each season of the year, we encourage you to book a consultation visit and initial evaluation with the tea at The Menkes Clinic in Mountain View, CA. Call the office at (650) 962-4600 and visit the practice at 2490 Hospital Drive, Suite 201 for more information.