Menkes Clinic Team Awarded "Exceptional Rating" from the CMS Quality Program
Posted on: Sep 21 2018
By: editor
The Menkes Clinic Doctors and Staff Received an "Exceptional Rating" from the Centers for Medicare & Medicaid Services Quality Program – the Highest Rating Possible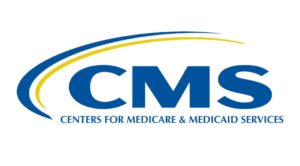 The 2018 Quality Program by the Centers for Medicare & Medicaid Services scored eligible clinicians on 4 performance categories: Quality (50), Cost (10), Improvement Activities (15) and Promoting Interoperability (25). Out of 100 Possible Final Score Points, our Doctors and staff received scores of 98 and 89.
Clinicians who score over a 70 receive an "Exceptional Rating," the highest ranking available.
Congratulations to our team here at the Menkes Clinic on this wonderful achievement! Contact us today to schedule an appointment with our Exceptional Team!
Posted in: News