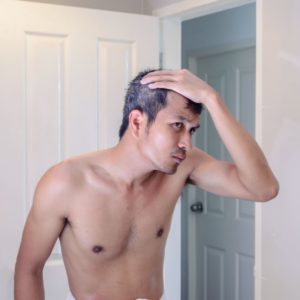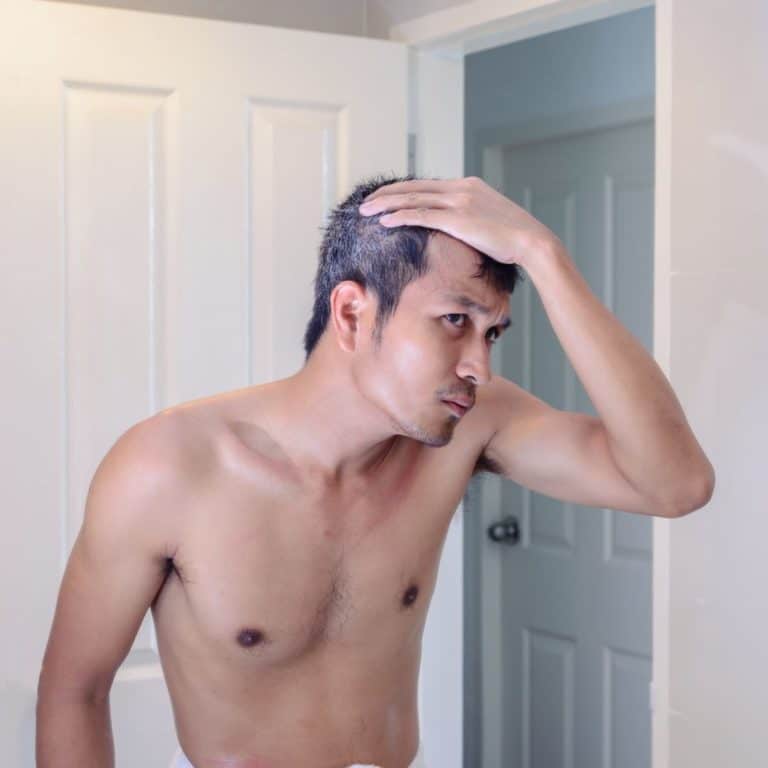 Mountain View, CA area patients of all ages and genders should take the time to learn about their dermatological needs from a staff who services any patient ready to better their skin or enjoy thicker, more lustrous hair. Men who are interested in improving their body, hair, face, and nails can also visit our team to learn more about the treatments available.
Hair loss – hair loss can be a troubling time for a man who wants to maintain his youthful appearance. While there are several over-the-counter products available for hair loss, many of these fall short when compared to solutions available with a dermatological staff.
Complexion issues – poor texture and tone can plague men as much as it can women. Conditions such as rosacea, acne, and age spots can be a concern for men. With a variety of treatment options, including skin therapies and products, most men can rejuvenate their appearance quickly with the help of our board-certified dermatologists.
Skin cancer – skin cancer can develop on both men and women, and is a serious concern that needs to be diagnosed early enough for successful intervention. All adult patients are urged to visit a dermatologist once a year for a skin cancer screening to monitor their body and skin for indications that skin cancer may be a concern.
Excessive sweating – excess sweating during the hot summer months or right before a stressful meeting is common. But when the problem becomes a daily issue regardless of what stress and anxiety you may experience, it may be a condition known as hyperhidrosis. This condition can cause embarrassing staining of the clothes and can impact one's quality of life. Our office provides treatment solutions to help control this issue and get you drier, faster!
Fine lines and wrinkles – the signs of aging can not only impact our appearance, but our self-esteem. Men curious about cosmetic injectables to target wrinkles and folds are welcome to schedule a consultation visit with the staff at The Menkes Clinic to discuss non-surgical solutions.
Interested in services for men?
Contact The Menkes Clinic to discuss your needs today! The practice is located at 2490 Hospital Drive, Suite 201 and can be reached by phone at (650) 962-4600. Our doctors are here to help with medical, surgical, pediatric, and cosmetic dermatology for those located in and around the community of Mountain View, California.