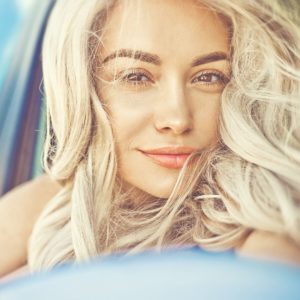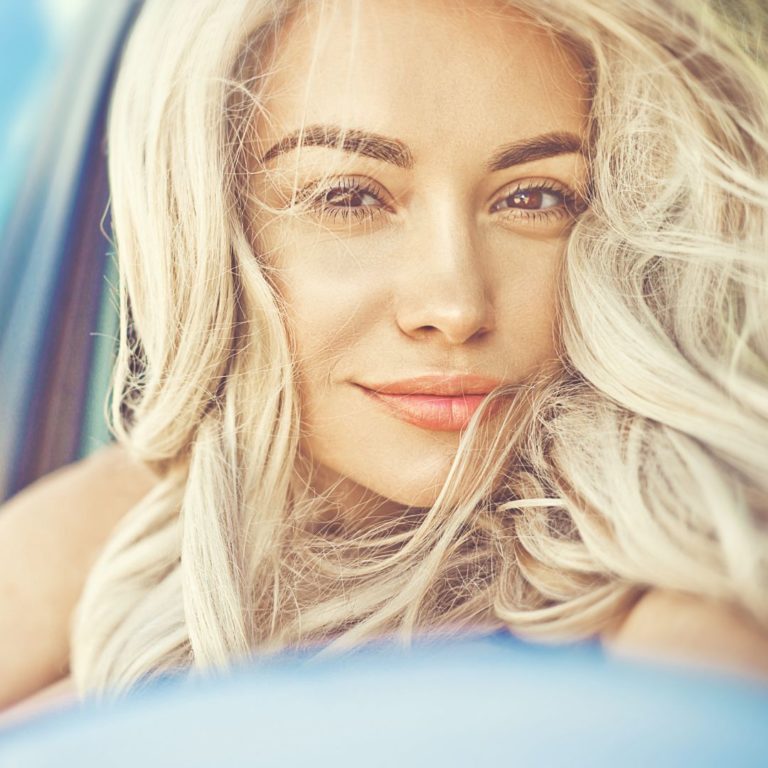 Most adult patients want to maintain their youthful appearance. However, due to the natural aging process, many of us begin to lose natural stores of collagen and elastin which can impact the appearance of our skin. Skin laxity occurs, forming fine lines and wrinkles. Instead of dealing with these imperfections on the skin, patients in the area of Mountain View, CA who want to age gracefully can ask our team at The Menkes Clinic about Vivace RF treatment.
What is Vivace RF?
Vivace RF is a fractional skin rejuvenation device that is used on the skin. This treatment is minimally invasive and can help reduce the appearance of fine lines and wrinkles that occur naturally with increased skin laxity. This treatment is uses an FDA-cleared device that generates radio frequency to stimulate natural collagen and elastin production. This smooths the skin and reduces the appearance of fine lines and wrinkles. Treatment is simple, effective, and safe.
What are the benefits of Vivace RF treatment?
Many patients visit our team at The Menkes Clinic to ask about antiaging procedures. The Vivace RF treatment is often recommended due to the many advantages. Vivace RF:
Is virtually pain-free
Does not require downtime
Provides immediate results
Improves skin tone and texture
Minimizes pore size
Tightens the skin
Alleviates wrinkles and fine lines on the face
Is affordable and effective
Is deemed safe by the FDA for cosmetic use
Am I a candidate for Vivace RF treatment?
To determine if you could benefit from Vivace RF, we encourage patients to book a consultation appointment with one of our providers. We can assess the skin, discuss concerns with patients, and decide if Vivace RF could help them meet their goals in improving the appearance and health of the skin.
Discuss the Vivace RF experience with our providers today!
At The Menkes Clinic in Mountain View, CA, patients of the community have access to solutions for their skin and body, including medical, surgical, pediatric, and cosmetic dermatology. If you are interested in the Vivace RF treatment, we welcome you to call our practice at (650) 962-4600 to schedule an appointment. Our office is conveniently located in the Melchor Pavilion, 2490 Hospital Drive, Suite 201.