Vivace RF in Mountain View, CA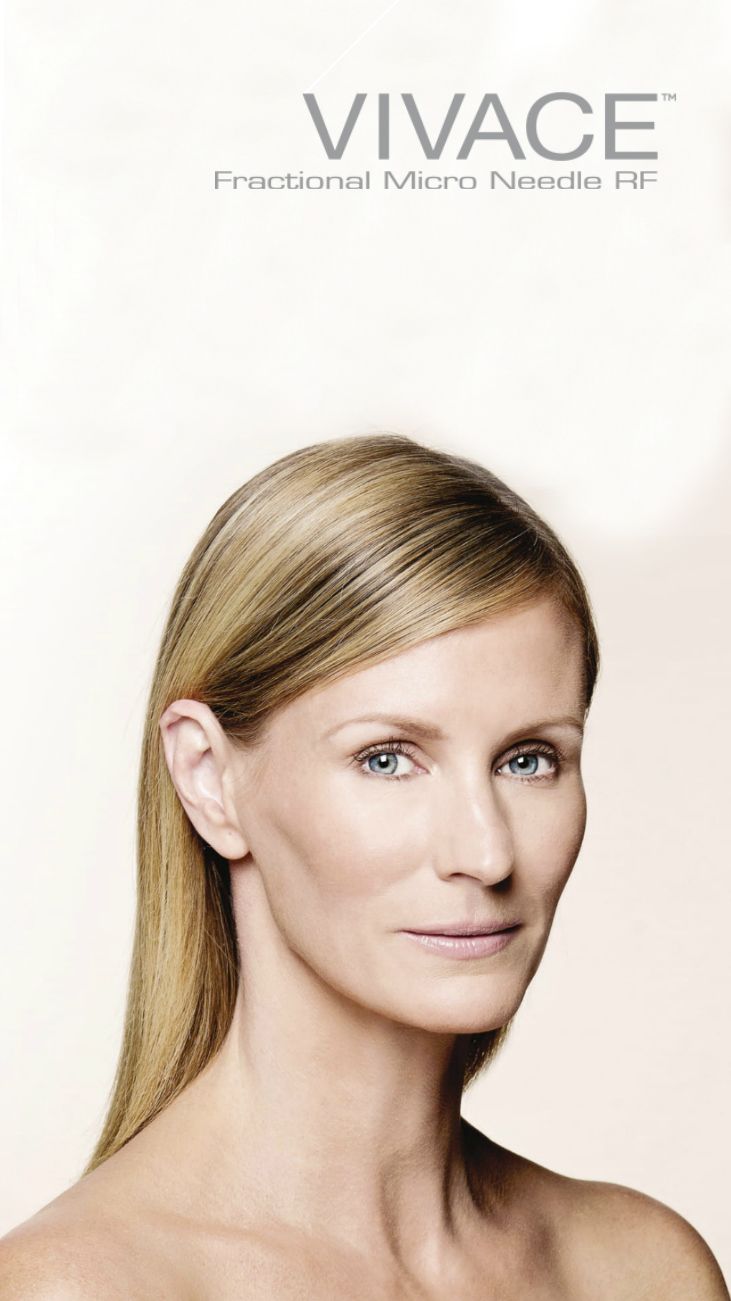 Let's face it! We want to look our best at any age — not over-filled and over-stretched – just natural. We want to age gracefully, beautifully and elegantly. Inevitably, fine lines and wrinkles set in, and now there is a simple, minimally-invasive treatment that will address those concerns and have you out to dinner that same night.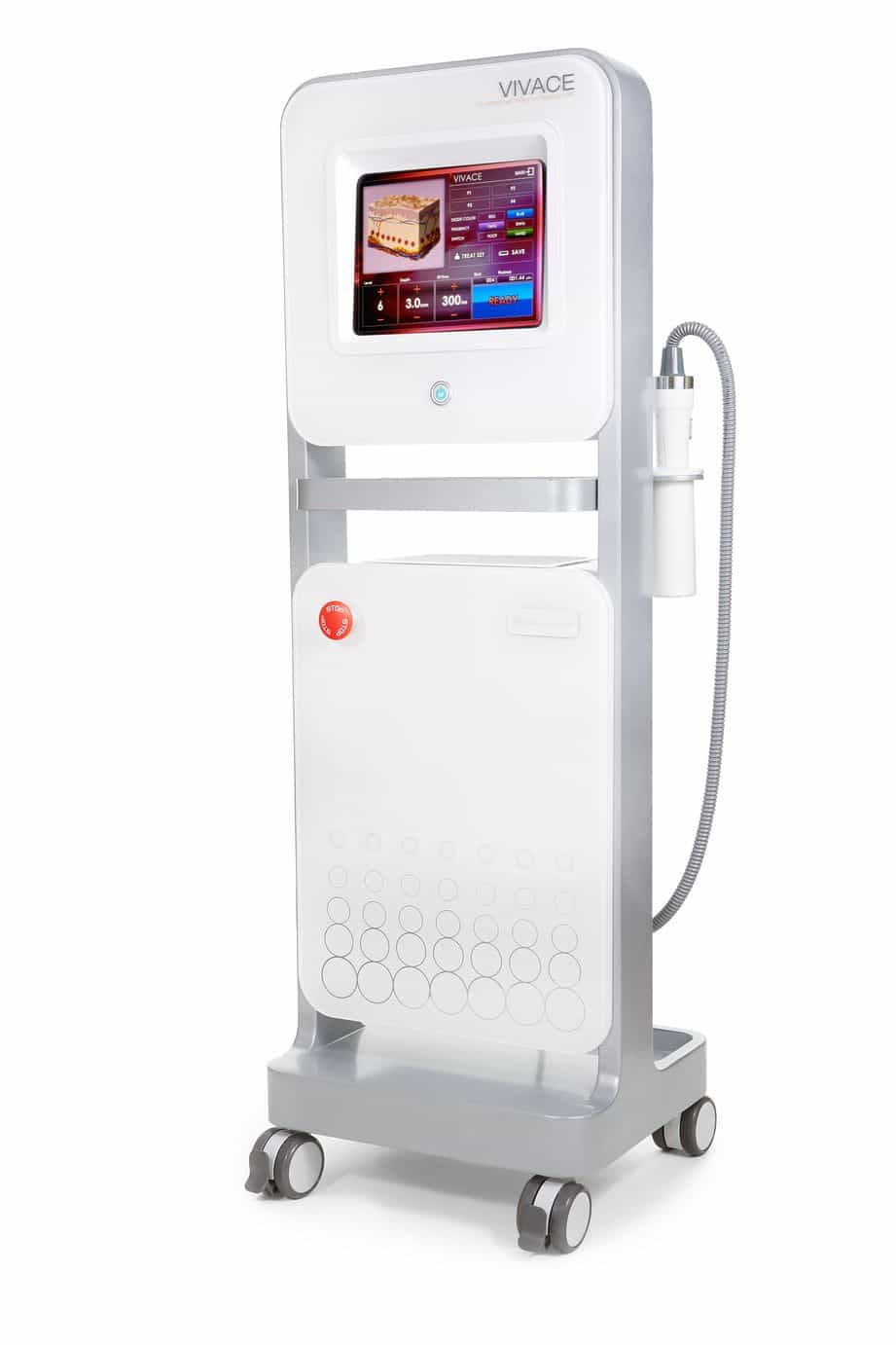 The demand for non-invasive alternatives to cosmetic surgery has grown exponentially in the last few years and is projected to continue growing for the next five years. Amongst the fastest growing treatments is microneedling – a minimally invasive treatment that triggers the body to create new collagen and elastin by creating tiny punctures in the top layer of skin. The Menkes Clinic in Mountain View, CA is now offering Vivace RF for microneedling and skin tightening – the newest generation in technology that offers the highest level of skincare benefits via a no downtime procedure.
If you are interested in Vivace RF treatments in Mountain View, CA and surrounding areas, call today to schedule an appointment!
Call Today to Learn More – (650) 962-4600
---
How Does Vivace RF Microneedling Work?
The Vivace Fractional Microneedling device combines the benefits of microneedling with the skin tightening effects of radiofrequency (RF) and LED light therapy. This trifecta of skin rejuvenation improves skin tone, texture and firmness. In addition to being the most comprehensive RF microneedling device on the market, the Vivace treats all skin types more precisely and deeply. The 36-gold tipped needles are robotically controlled minimizing discomfort, eliminating downtime and creating an ideal skin canvas to administer post-treatment serums.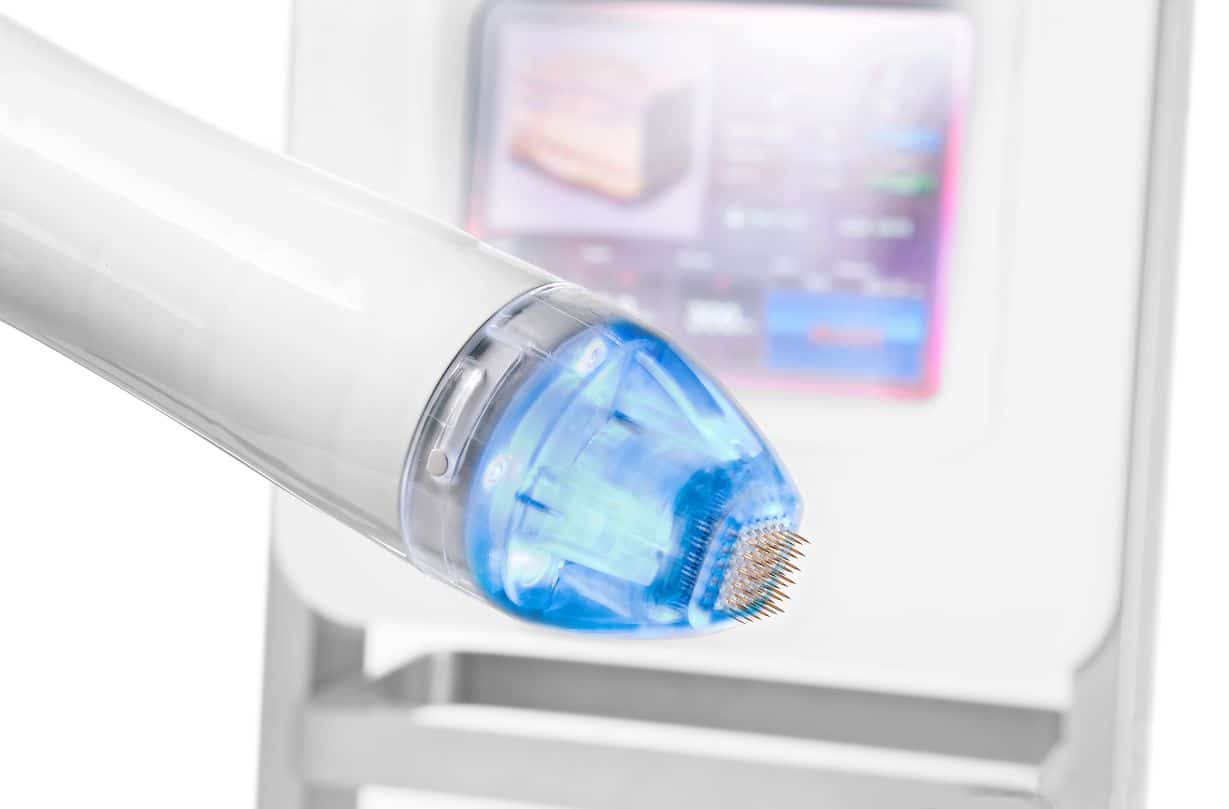 The Vivace is effective for reducing wrinkles, eliminating acne scars and stretchmarks and skin tightening. While results are often immediate, there is an improvement over a three-month period as the process of collagen regeneration increases over time. It is recommended that patients undergo three treatments for optimal results.
---
What are the Benefits of Vivace RF?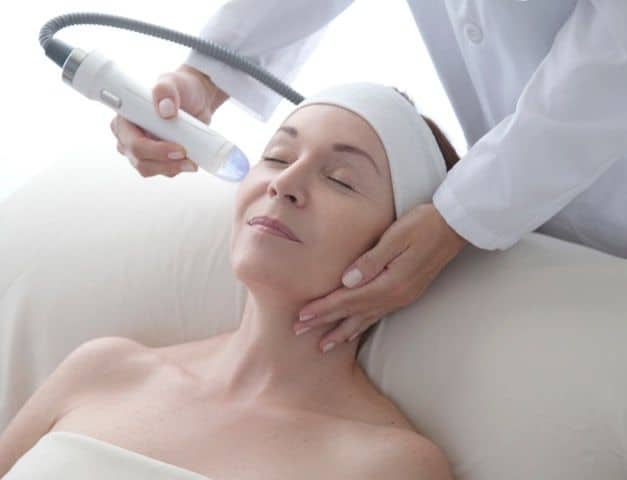 Benefits of Vivace RF include:
Alleviates Wrinkles & Fine Lines
Tighten Skin
Minimize Pore Size
Improve Skin Tone & Texture
No Downtime
Minimize Pore Size
Virtually Pain-Free
---
The Menkes Clinic proudly treats patients from Mountain View, CA and surrounding areas. Contact us at (650) 962-4600 or request an appointment here.
---
Interested in Vivace RF? You May Also Be Interested in: