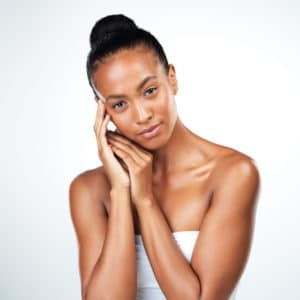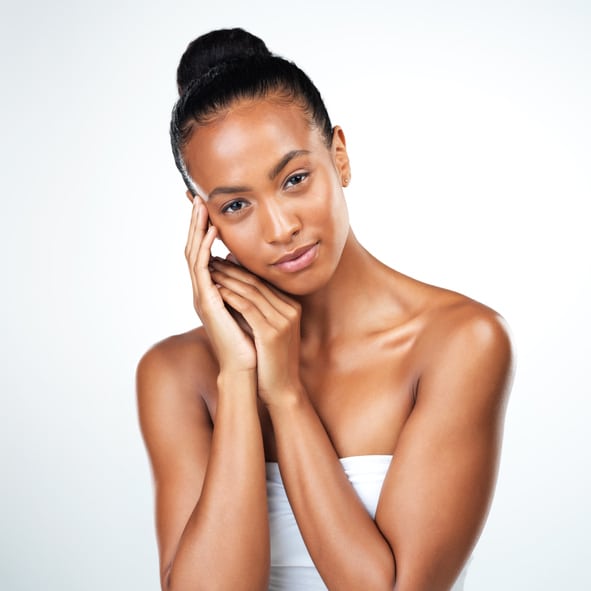 Both men and women experience skin that may appear dull and much radiant over time. This is because the skin on the face is the most exposed to the everyday elements. Patients who are interested in enhancing their skin's appearance, including the texture and tone, are encouraged to book a visit with the doctors at The Menkes Clinic to learn about microneedling.
What is microneedling?
The best way to explain microneedling to patients in the Mountain View, CA area is to describe it as a treatment meant to puncture the skin to stimulate the skin's natural wound response. When an injury occurs on the skin, it ramps up the production of collagen and elastin to help it heal. This, in turn, can rejuvenate the skin in the treated area with fresh new skin cells and firmness. With microneedling, a special device is used with hundreds of tiny needles to safely puncture the skin and stimulate this response. The result? Beautiful, youthful-looking skin with less fine lines and wrinkles from the natural aging process.
What is microneedling used to treat?
There are many ways in which microneedling can enhance the skin. Patients can use microneedling on the face or body to address:
Active acne
Acne scarring
Fine lines and wrinkles
Poor skin texture and tone
Skin pigmentation concerns
Rosacea
Stretch marks
How many treatments do I need?
The number of treatments needed depends heavily on the area being treated and the problem being addressed. During an initial consultation appointment, our doctors evaluate a patient's skin and decide if this treatment is best for their needs. Then, the doctor will discuss how many treatments to schedule to see the most noticeable results. Each treatment is scheduled several weeks apart to allow for improvements between sessions.
Learn more about microneedling with our team today
At The Menkes Clinic in Mountain View, California, we have dedicated our practice to helping patients achieve the solutions they need for healthier, more beautiful skin. Our doctors are available at 2490 Hospital Drive, Ste. 201 and can be reached at (650) 962-4600 to schedule an appointment. We are actively accepting new patients into our state-of-the-art facility for their dermatological needs.