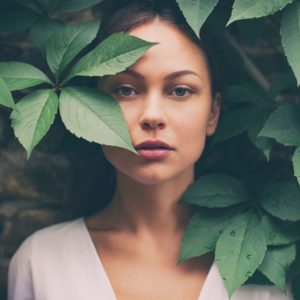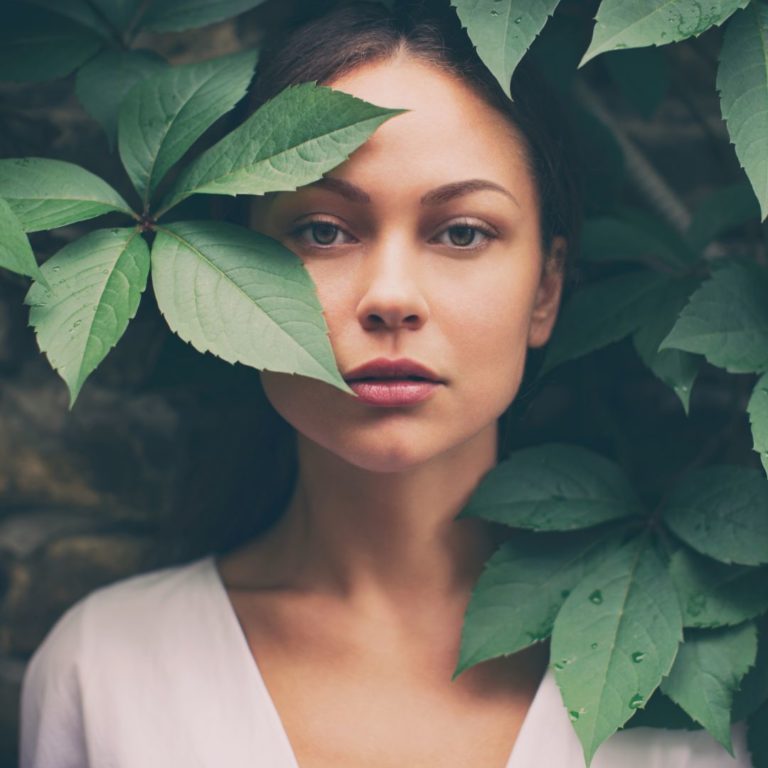 Sun damage is a common complaint of both men and women who visit The Menkes Clinic of Mountain View, CA. Sun damage can impact the appearance and health of the skin. However, with the use of high-tech laser treatments, patients can address summer sun damage and enhance their skin.
How lasers work to improve the skin
Laser light can penetrate deep into the skin and is known for stimulating the body's natural healing process. This allows the skin to create more collagen and elastin, while exfoliating the upper layer of the skin to remove dead skin cells that can make the skin look dull and tired. When laser treatments are performed on facial skin, they help rejuvenate and treat sun damaged skin with just one treatment. The skin may appear red and flake after treatment, which is perfectly normal and desirable—this means that the dead skin cells are being removed and fresher, more youthful skin appears from beneath. Lasers have been used in many areas of medicine over the years and provides a variety of benefits.
Is laser treatment safe?
UVA and UVB rays from the sun can be harmful to the skin and body, but not laser light. Laser light is a controlled light therapy that can be adjusted for the patient's needs. Laser treatments can be mild or aggressive depending on the patient's desires and the settings on the laser device. Our practice ensures safety by only using laser devices that are approved and cleared by the FDA. Our team also has extensive experience and training in using laser devices on our patients to ensure results.
What other treatments can improve sun damage?
Laser therapies are not the only approach to treating sun damaged skin. Patients may also ask about chemical peels, microdermabrasion, and microneedling to also address these concerns.
Request an appointment today!
At The Menkes Clinic, we welcome Mountain View, CA area patients who are interested in achieving beautiful, healthy skin to call our facility and discuss laser treatments. Our practice is conveniently located in Melchor Pavilion at 2490 Hospital Drive, Suite 201. We can be reached at (650) 962-4600 to schedule a consultation with our dermatologists.