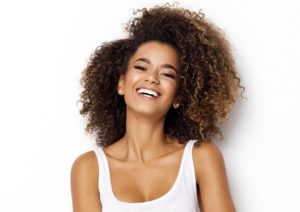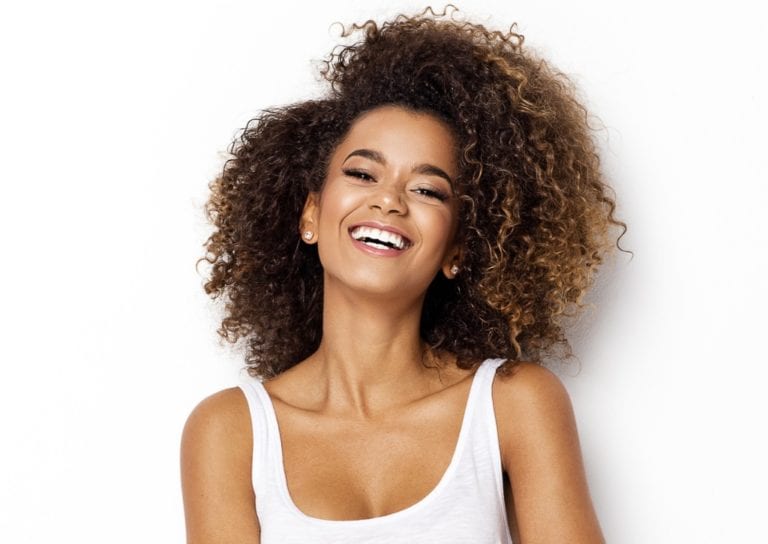 When it comes to our skin, it can be easy to ignore for some people. Maybe you were blessed with good skin as a kid, so you never went through those acne years or times of annoying eczema. But, as we age, many of us start to look at our skin differently. It starts to show a little about how well we took care of ourselves. If you haven't taken the best care of your skin, you may want to focus on skincare this year. Keep reading for some of our recommendations to have great skin this year!
Skincare
Finding the right skin care for you is key, as these products will help support your skin health every day. Toss out any products that are expired, and give away makeup or products that you just don't reach for. Commit to finding good products that hydrate and make your skin feel good. If you have questions about what products you should use, we can help. We offer numerous products right in our office such as: Colorscience, Elta MD, Jan Marini, Skinceuticals, LaRoche Posay, and Epionce.
Injectables
If you're interested in Botox or other injectables, understanding how they work will help keep your skin looking beautiful. You should plan ahead for regular Botox injections around every three to four months, while dermal fillers can be rejuvenated every six to twelve months. These treatments can help give you amazing results with little downtime.
Resurfacing Treatments
Our laser resurfacing treatments are perfect for fighting sun spots or texture issues in your skin. We have numerous options to choose from, and we can help you find the best laser for you and your skin concerns. Laser resurfacing treatments can help revitalize areas of skin that have sun spots, fine lines, and wrinkles.
Facelift
You may be looking to make bigger changes this year. A facelift or necklift could be just the thing to give you a boost of confidence. If you want to get rid of loose skin or wrinkles, we can help.
We can help you have the best skin of your year. Call us today at (650) 962-4600 to schedule an appointment.