The Menkes clinic offers scar revision services for those who want to reduce, or even eliminate, the appearance of a scar. While scars are something that most people have, they can serve as constant reminders of a traumatic experience. And we are ready to provide complete services and the best patient experience possible. Benefit from our expertise and commitment to our patients. Contact us today!
You can learn more by calling 650-962-4600 and speaking with one of our knowledgeable Mountain View representatives. They will be available to discuss your needs in more detail and can answer questions you may have about our scar revision options. If you would prefer to send us a message, please fill out the form found on this page, and we will contact you as soon as possible.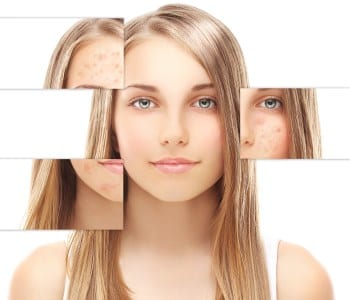 "*" indicates required fields
Experienced Scar Revision in Mountain View
As with any treatment, we start with a consultation. Where one of our physicians can discuss your goals and all available treatment options. This will be based on the type, size, and location of the scarring. Treatments can include a surgical approach, laser resurfacing, or fillers. Whatever the approach, we will maintain open communication, provide details, and answer your questions.
Mountain View Skincare Services
Our team strives to provide the highest quality medical care. One that follows the latest evidence-based treatments and techniques. We specialize in medical, surgical, pediatric, and cosmetic dermatology. Providing a wide range of skin health solutions. So, while we are ready to provide expert scar revision services, we also feature dermatology care. Benefit from our services like fat reduction, psoriasis care, chemical peels, acne treatments, eczema care, hair loss, skin cancer care, and more.
For more information regarding our scar revision options, please call 650-962-4600. One of our team members can provide more information about our services and can help you book an appointment. Or send us a message by filling out the form found on this page, and we will contact you shortly.