Acne results from clogged pores during puberty. Causing the buildup of bacteria and inflammation in the form of nodules, red bumps, and pimples. This skin condition affects nearly everyone, not just teenagers. Many adults continue to suffer from recurrent breakouts. Patients looking for relief can work with The Menkes Clinic. We offer acne treatment options that are personalized to the unique needs of each patient. Helping ensure the best results with reduced risks of residual scarring.
You can learn more by calling 650-962-4600 and speaking with one of our representatives. They will be available to provide more information regarding our acne treatment options. Or send us a message by filling out the form found on this page, and we will contact you as soon as possible.
Mountain View Professional Acne Treatment Options
Our approach to treatment begins with an evaluation of a patient's lifestyle, personal goals, and preferred treatment methods. With this information, we formulate the most effective plan. One that will result in healthy, clear, and radiant skin. Our treatments include oral antibiotics like Accutane, topical medications, and blue light therapy.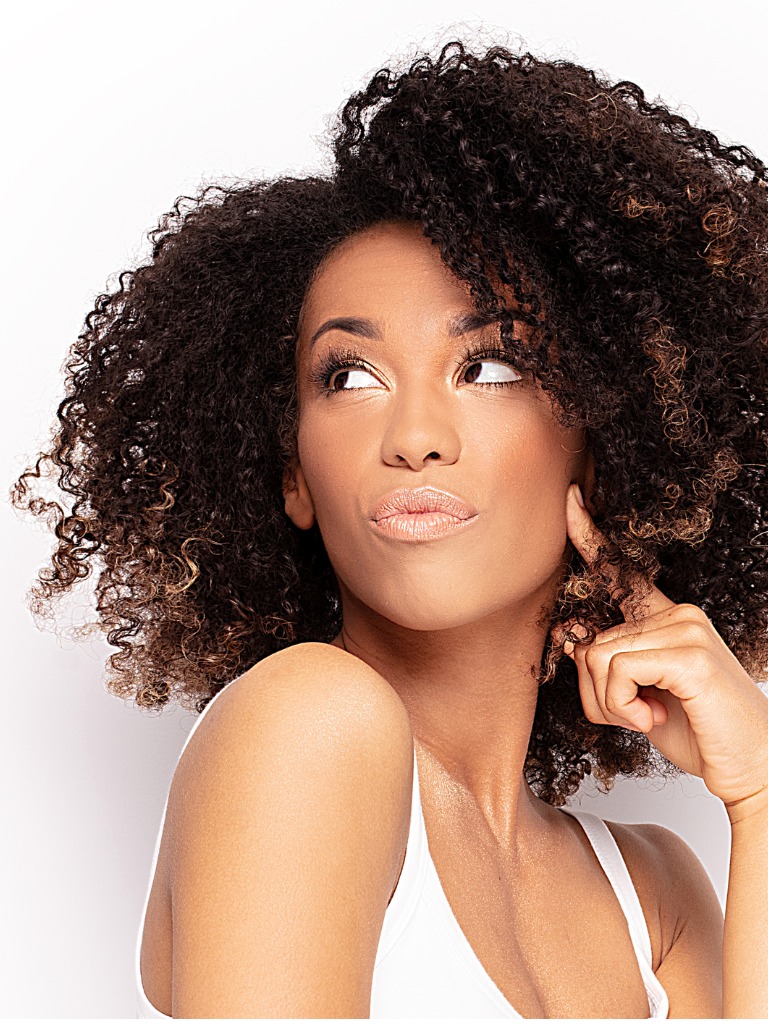 "*" indicates required fields
Skin Care Solutions in Mountain View
While we offer acne treatment options, we also provide complete skin health services. Our team specializes in medical, surgical, pediatric, and cosmetic dermatology. Ensuring patients benefit from the best results possible and the best patient experience. Take advantage of services like psoriasis care, chemical peels, skin cancer care, fat reduction, nail disease care, treatment of rashes, body hair services, and so much more. We are ready to help you look and feel your best.
If you would like more information about our acne treatment options, please call 650-962-4600. There, a knowledgeable representative can discuss your needs in more detail and can help you book an appointment. You can also send us a message by filling out the form found on this page, and we will contact you shortly.