Benefit from our psoriasis services and find relief. The Menkes Clinic is ready to provide care and support to patients suffering from psoriasis. It is the most common autoimmune disease in the US. Affecting over 3% of the population. Although its cause is not completely understood. Research has showed that it is more common within families that are affected by psoriasis. And our team is ready to apply our expertise to find the best treatment course.
For more information, please call 650-962-4600 and speak with one of our representatives. They can provide more information regarding our psoriasis services and can help you book an appointment. Or send us a message by filling out the form found on this page, and we will contact you as soon as possible.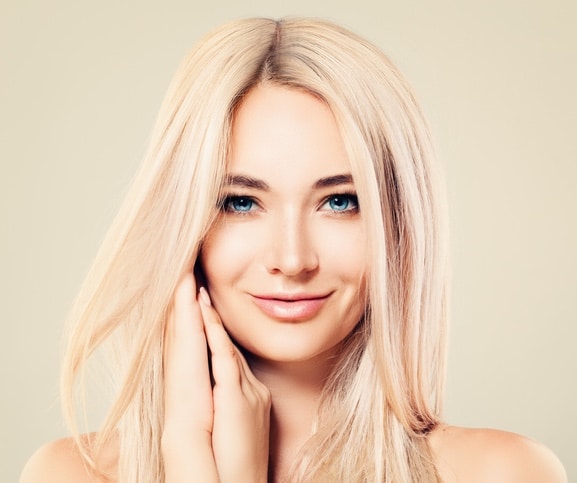 "*" indicates required fields
Mountain View Skin Health Services
Our team specializes in medical, surgical, pediatric, and cosmetic dermatology. We provide care that is current with the latest evidence-based treatment. Ensuring quality medical services and the best results possible. Our patients can benefit from a full array of services. That includes services like acne treatment, alopecia care, eczema care, body hair removal, fat reduction, dermal fillers, chemical peels, Botox, and so much more.
Professional Psoriasis Services
We focus treatment of psoriasis on clearing the skin lesions and related symptoms. Recent advancements have led us to the development of highly effective medications for this disease called biologic agents. Biologic therapy is highly effective in clearing skin lesions and reduce the debilitating symptoms of psoriatic arthritis. No matter your needs, we will work with you to find an ideal solution for symptom reduction and management.
If you like to learn more about our psoriasis services, please call 650-962-4600. There, one of our knowledgeable Mountain View team members can discuss your needs in more detail and can answer your questions. You can also send us a message by filling out the form found on this page, and we will contact you shortly.