Eczema, also known as atopic dermatitis, is a common skin condition. It affects infants, children, and adults. Symptoms of eczema include increase sensitivity to environmental factors and triggers like dust, wool, and grass. Individuals suffering from eczema experience itching when exposed to certain triggers. But with our eczema services, people with this condition can find relief. We can help find the best approach to reduce and manage symptoms.
For more information about our eczema services, please call 650-962-4600. One of our associates can discuss your needs in more detail and can provide more information about our services. You can also send us a message by filling out the form found on this page, and we will contact you shortly.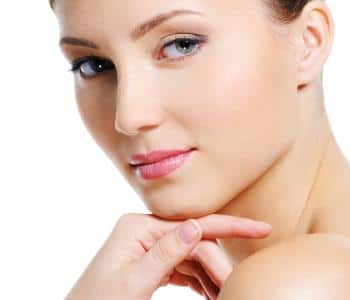 "*" indicates required fields
Experienced Eczema Services
We treat eczema with non-medicated emollient creams and ointments. For more severe cases, we may prescribe ointments and provide oral therapies. Treatment also includes the education of our patients regarding daily skin care and learning about environmental triggers. Some people may also benefit from phototherapy, or lithe treatment. Our team works closely with each patient to find the best treatment course for lasting relief.
Mountain View Skincare Solutions
Benefit from our full array of skincare services and commitment to our patients. Our team specializes in medical, surgical, pediatric, and cosmetic dermatology. Enabling us to help our patients not only achieve but maintain healthy skin. It is our goal to provide medical care that is current with the latest evidence-based treatments. Patients can benefit from services like skin cancer care, laser hair removal, fat reduction, Botox, psoriasis care, skin rash treatments, tattoo removal, and more.
If you would like to learn more, please call 650-962-4600 and speak with one of our team members at Mountain View. They can answer questions you may have regarding our eczema services and can help you book an appointment. To send us a message instead, please fill out the form found on this page, and we will contact you as soon as possible.