Our skin is our biggest organ. It is composed of layers of millions of cells. We shed thousands of skin cells every day, making way for new, healthy cells. But as we age, the process of skin renewal becomes less precise and effective. Causing the collection of dead skin cells on the surface. Resulting in a duller complexion. But our chemical peel services are here to help. Through controlled shedding, we remove layers of damaged cells to reveal clearer, smoother skin.
To learn more about our chemical peel services in Mountain View, please call 650-962-4600. There, one of our knowledgeable associates can provide more information regarding our capabilities and can discuss your needs in more detail. If you would prefer to send us a message, please fill out the form found on this page, and we will contact you shortly.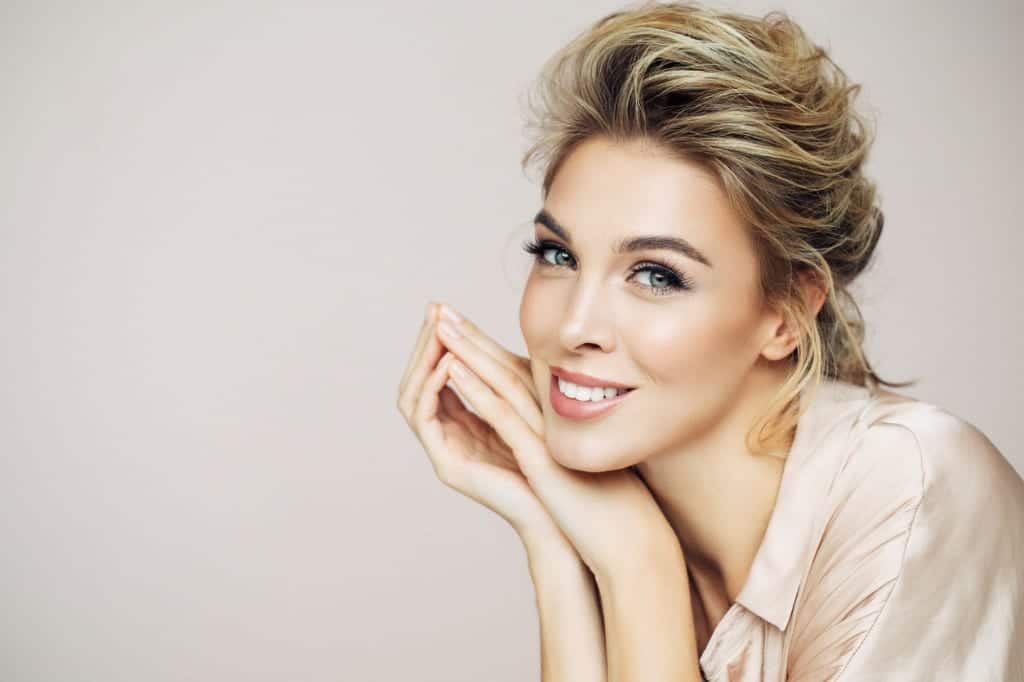 "*" indicates required fields
Mountain View Dermatology Care
The Menkes Clinic offers much more than just chemical peel services. We specialize in medical, surgical, pediatric, and cosmetic dermatology. Providing us the tools to care for people in any stage of life for any skin care needs. And it is our promise to provide the highest quality medical care. While remaining current with the latest evidence-based treatments and techniques. Benefit from services like skin cancer care, Botox cosmetic, psoriasis care, vitiligo treatments, rosacea care, alopecia care, scar revisions, and so much more.
Chemical Peel Services and Process
Treatments reveal a fresh new layer of skin, with a smoother texture and even color. The process also stimulates new cell growth, giving the skin a fresh glow and a more youthful appearance. Depending on the needs and goals of the patient. We use a variety of effective, safe, and naturally derived substances to treat the skin.
For more information, please call 650-962-4600 and speak with one of our Mountain View team members. They will be available to answer questions you may have regarding our chemical peel services and can help you book an appointment. Or send us a message by filling out the form found on this page, and we will contact you as soon as possible.