The Botox formula is derived from a natural, purified protein generated by the Clostridium botulinum bacterium. When injected into a muscle, it blocks the messages between the muscle and the brain. Keeping the muscle relaxed and preventing involuntary movement and erasing wrinkles caused by contractions. The Botox treatment has been widely tested and approved by the FDA for cosmetic use.
For more information regarding our Botox treatment options, please call 650-962-4600. There, one of our knowledgeable associates can provide more information and can help you book an appointment. If you would prefer to send us a message instead. Please fill out the form found on this page, and we will contact you as soon as possible.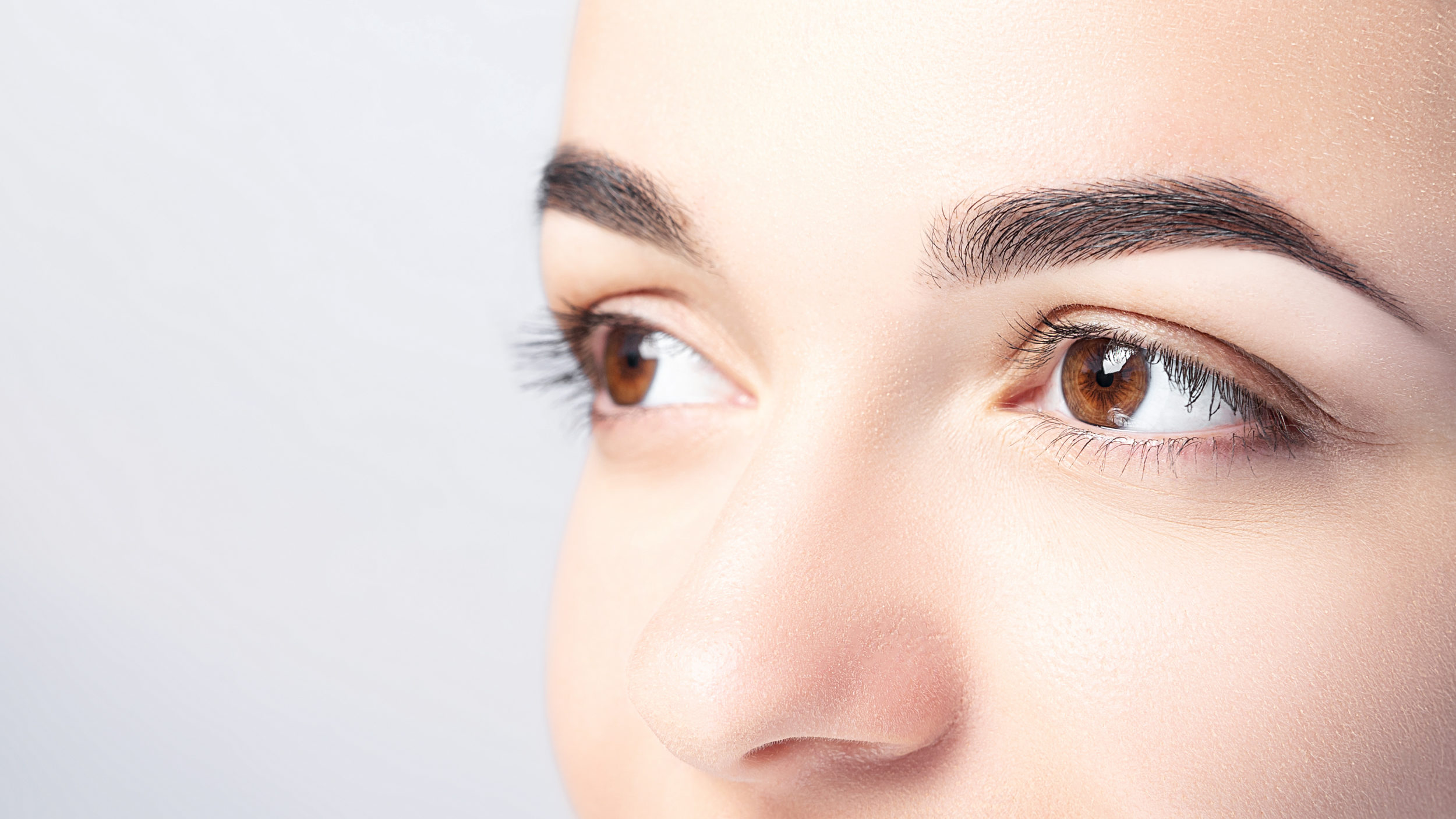 "*" indicates required fields
Mountain View Convenient Botox Treatment
Treatments are suitable for both men and women and can be completed in 15-20 minutes. They are non-surgical and do not require anesthesia. Patients can immediately return to work other regular activities. The procedure consists of a few shallow injections administered to precise points of the face. Patients  can see results three to four days after treatment and they last for about four months. Results can be maintained with ongoing re-treatment. Over time, muscles that receive repeated treatment stay relaxed a little longer.
Complete Skincare Solutions in Mountain View
The Menkes Clinic specializes in medical, surgical, pediatric, and cosmetic dermatology. We are committed to delivering the highest quality medical care. While keeping current with the latest evidence-based treatments and techniques. Ensuring our patients enjoy the best results and patient experience possible. Take advantage of a wide range of services. Including skin cancer care, scar revisions, psoriasis care, eczema care, chemical peels, hair loss treatment, and more!
To learn more, please call 650-962-4600 and speak with one of our team members in Mountain View. They will be available to discuss our Botox treatment in more detail and can answer your questions. You can also send us a message by filling out the form found on this page, and we will contact you shortly.