The skin is our largest organ, composed in layers of millions of cells. Thousands of skin cells are shed from the surface of the skin and replaced with healthy, new cells every day. This process slows down with age. Becoming less finely tuned and less efficient in shedding skin cells. So, patients can benefit from our chemical peel options. Where controlled shedding of damaged cells is facilitated in an even, precise treatment.
When you are ready to learn more about our chemical peel options, please call 650-962-4600. One of our knowledgeable Mountain View associates can help you book an appointment and can discuss your needs in more detail. You can also send us a message by filling out the form found on this page, and we will contact you shortly.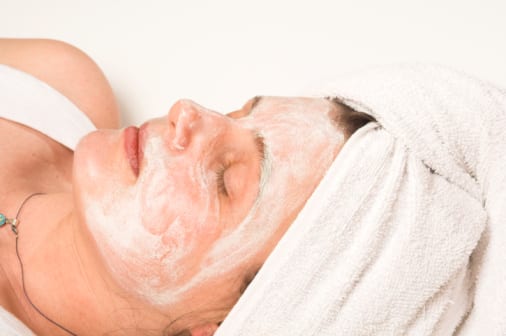 "*" indicates required fields
Rejuvenate your skin with our Chemical Peel Options
Benefits of chemical peels include new cell growth stimulation. Revealing a new layer of skin and giving patients a youthful appearance. Treatments are safe and non-invasive. Patients have minimal downtime and can benefit from an improvement in a variety of problems. Like skin texture, dull complexion, and acne. The Menkes Clinic works with every patient to determine the best approach and peel concentrations. We individualize treatments to every patient's needs.
Mountain View Skin Care
While we are ready to provide all the chemical peel solutions you need, we also feature complete skin care. Part of our philosophy includes the belief that everyone can and deserves to have healthy, beautiful skin. So, our team specializes in medical and cosmetic dermatology. Ensuring complete skin care services for our patients. Benefit from services like psoriasis care, scar revisions, eczema care, dermal fillers, acne care, body hair removal, and more.
To learn more regarding our services, please call 650-962-4600, and speak with one of our associates in Mountain View. They will be available to answer questions you may have regarding our chemical peel options. If you would prefer to send us a message instead, please fill out the form found on this page, and we will contact you as soon as possible.