Acne is a skin disease that affects not only teens. It can also affect people well past their twenties, thirties, and even forties. Causing patients to continue to suffer from breakouts that may negatively affect their already busy life. But our team is ready to help. We feature complete acne treatment services that help reduce the appearance of acne and help patients achieve clear, smooth skin. Contact us today and benefit from our extensive experience and expertise.
To learn more about our acne treatment services, please call 650-962-4600. There, you can speak with an available representative who can answer questions you may have. Or send us a message by filling out the form found on this page, and we will contact you shortly.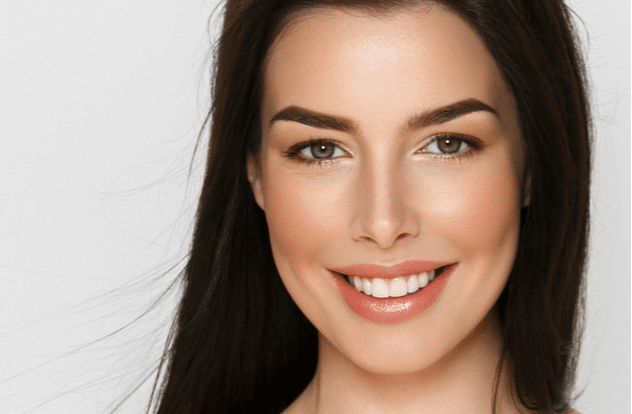 "*" indicates required fields
Mountain View Professional Acne Treatment Services
We specialize our acne treatment services to the needs of each patient, and patients have many options available. We work closely with our patients to determine the best treatment course for the best results and reduced risk of scarring. Treatments can include topical medications, chemical peels, light therapy, and antibiotics. Each treatment is discussed thoroughly, and we offer patients all available options.
Dermatology Care in Mountain View
The Menkes Clinic & Surgery center specializes in medical and cosmetic dermatology. Allowing us to provide the best patient experience and complete skin health services. Benefit from our extensive experience and commitment to providing the highest quality medical care that follows the latest evidence-based treatments and techniques. And take advantage of our services that include dermal fillers, skin cancer treatment, psoriasis care, vitiligo treatment, Botox cosmetic, rosacea care, chemical peels, and more!
For more information, please call 650-962-4600 and speak with one of our team members. They can answer questions you may have regarding our acne treatment services and can discuss your needs in more detail. If you would prefer to send us a message, please fill out the form found on this page, and we will contact you as soon as possible.