Acne is one of the most common skin diseases, it affects almost everyone. Typically, it starts around puberty, continues through adolescence, and sometimes into adulthood. Acne can negatively impact a persons' confidence and self-esteem. But The Menkes Clinic is here to help. We make acne care simple and accessible to our patients. Helping them achieve clearer skin and reduce the chance of scarring.
When you are ready to learn more about our acne care solutions, please call 650-962-4600. There, a knowledgeable representative can discuss your needs in more detail and can help you book an appointment. You can also send us a message by filling out the form found on this page, and we will contact you shortly.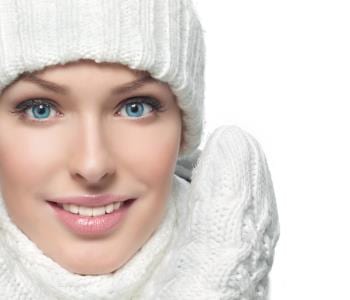 "*" indicates required fields
Dedicated Acne Care
We begin our acne care with a consultation. Where we discuss patient family history, lifestyle, personal goals, treatment preferences, and perform a skin examination. With this information, we develop a personalized treatment plan. Throughout treatment, we make adjustments based on the patient's response to each type of treatment. Ensuring the best results possible and the best patient experience.
Mountain View Dermatology
While we feature complete acne care, we can do so much more. Our team specializes in medical, surgical, pediatric, and cosmetic dermatology. And with decades of experience, we are here to help you achieve and maintain healthy skin. Benefit from services like Botox cosmetic, melanoma care, psoriasis care, eczema treatments, vitiligo care, fat reduction, cellulite treatment, and so much more.
To learn more, please call 650-962-4600 and speak with one of our associates in Mountain View. They can answer questions you may have regarding our acne care and can provide more information about our services. If you would prefer to send us a message, please fill out the form found on this page, and we will contact you as soon as possible.