Affecting approximately 2% of Americans, psoriasis is the most common autoimmune disease in the US. Those affected with this chronic disease can benefit from our psoriasis care. We can help provide relief and understanding of the condition. Helping patients improve their quality of life by reducing symptoms and providing the tools to managing those symptoms. Benefit from our industry leading expertise. Contact us today.
If you would like to learn more about our psoriasis care, please call 650-962-4600. One of our team members in Mountain View can provide more information about our services and can help you book an appointment. You can also send us a message by filling out the form found on this page, and we will contact you shortly.
Complete Skin Care
Let our team provide you with complete skin care solutions. Aside from psoriasis care, we specialize in medical, surgical, pediatric, and cosmetic dermatology. Our team has decades of experience serving our patients and ensuring the best results possible. Benefit from services like eczema treatment, chemical peels, acne care, Botox cosmetic, skin cancer care, and so much more.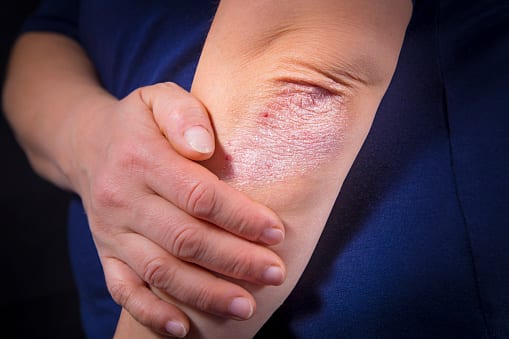 "*" indicates required fields
Treatment and Psoriasis care in Mountain View
Psoriasis therapy should always be directed at clearing skin lesions and eliminating symptoms associated with arthritis. Recent advancements in the understanding of psoriasis have led to the development of a highly effective drug to treat this disease, referred to as biologic agents. We will consider treatments like this when developing a plan for our patients. Creating a tailored approach designed to meet the needs of our patient.
When you are ready to learn more about our services, please call 650-962-4600 and speak with one of our associates. They can discuss your needs in more detail and can answer questions regarding our psoriasis care in Mountain View. To send us a message instead, please fill out the form found on this page, and we will contact you as soon as possible.