Skin cancer affects over a million Americans a year. And at The Menkes Clinic, we specialize in melanoma treatment and other types of skin cancer. Melanoma is a type of skin cancer that most people recognize. While it is one of the less common types, it is potentially fatal. It is a cancer of the pigment cells and can affect anyone. Which is why we advise patients to recognize its signs and seek medical attention if there are any concerns. Signs include asymmetrical moles, moles it ragged or blurred edges, moles with uneven coloring, moles with a larger diameter, or moles that are changing shape and color. And with our melanoma treatment, you can benefit from our expertise in detection, screening, biopsies, and surgical removal.
For more information, please call 650-962-4600 and speak with one of our knowledgeable associates in Mountain View. They can discuss our melanoma treatment options in more detail and can answer your questions. Or send us a message by filling out the form found on this page, and we will contact you as soon as possible.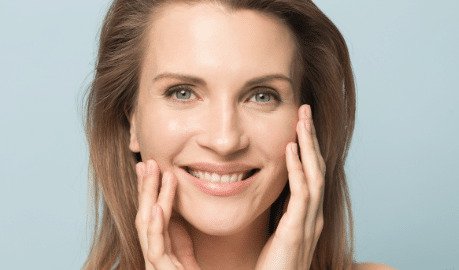 "*" indicates required fields
Dermatology Care in Mountain View
The Menkes Clinic offers a full range of medical, surgical, pediatric, and cosmetic dermatology. With a focus on our patients, we strive to help them achieve and maintain healthy skin. Our experienced team is ready to provide services like acne treatments, chemical peels, eczema care, Botox cosmetic, scar revisions, psoriasis care, laser hair removal, and so much more.
Experienced Melanoma Treatment
We encourage those with concerns about the risk for melanoma to speak with our team of experts. With melanoma, early detection is crucial for more effective treatment. If left untreated, melanoma can spread, or metastasize, and spread to other organs. Lymph node biopsies can confirm if the cancer has spread and requires more involved treatment. In its early stages, melanoma is treatable with surgery.
If you would like to learn more about our melanoma treatment services, please call 650-962-4600. There, one of our team members will be available to take your call. They can help you book an appointment and can provide more information regarding our capabilities. To send us a message instead, please fill out the form found on this page and we will contact you shortly.