May 3 @ 10:00 am - 2:00 pm FREE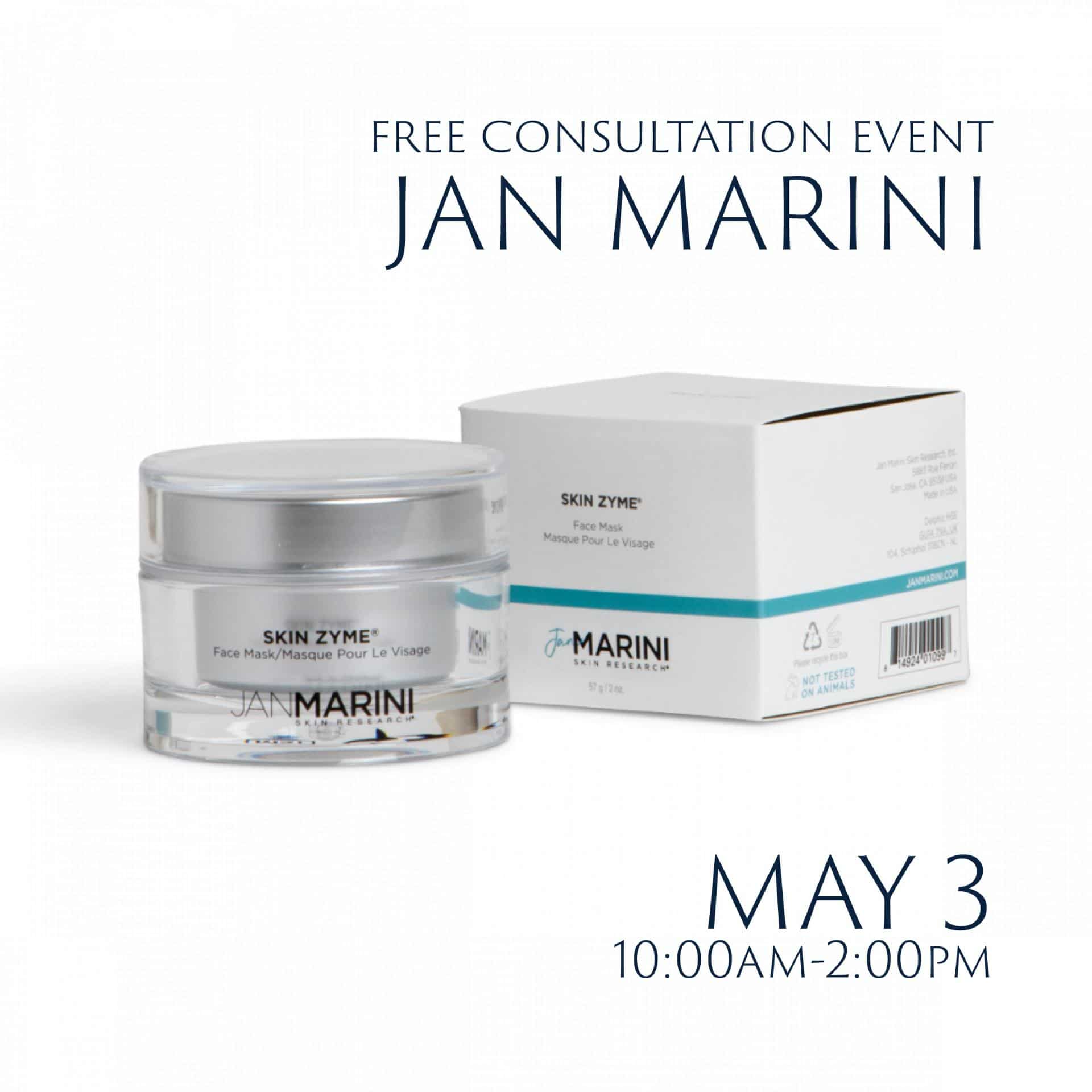 Book your time slot now for a complimentary skincare consultation with Jenny Smith, our Jan Marini expert.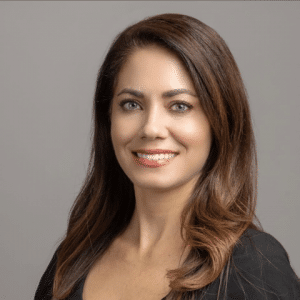 Jenny Smith is a professional skincare aesthetics consultant with 20 years of experience. She represents the award-winning, medical-grade skincare company Jan Marini Skin Research, Inc.
Book your 20 minute complimentary consultation now! Limited spaces available.
Special Offers
Purchase $250 of Jan Marini products and receive a free Jan Marini Skin Zyme Mask and beautiful farmers market tote bag (a $100 value)!*
Why We Love Jan Marini Skin Research
Jan Marini Skin Research is the pioneer of glycolic acid in skincare and anti-aging, transformational skincare!
As the winner of more NewBeauty Awards than any other company, and backed by multiple peer-reviewed studies published in medical journals, JMSR is committed to ensure our skin care products deliver results. By holding their products to this higher standard, they create products that not only transform your skin, but that our patients love using.
Call Now to Book Your Complimentary Consultation!