While it is scary to think that Botox is made from the botulinum toxin type A, the same bacteria that causes botulism. The formula has been thoroughly tested and approved by the FDA for cosmetic use. It prevents muscle contractions by blocking nerve impulses. Making our Botox service options a great option for battling early signs of aging and erasing wrinkles caused by muscle contractions on the upper third of the face.
To learn more about our Botox service options, please call 650-962-4600. A knowledgeable representative will be available to provide more information regarding our services and can help you book an appointment. You can also send us a message by filling out the form found on this page, and we will contact you shortly.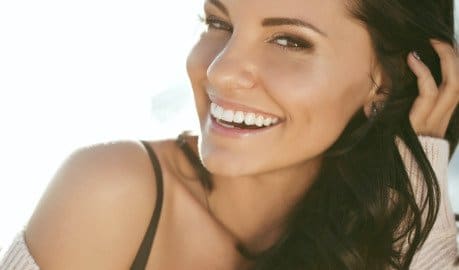 "*" indicates required fields
Convenient Botox Service Options
Botox is a safe, non-surgical, and non-invasive treatment. It treats dynamic wrinkles that form on the face. The procedure consists of a few shallow injections administered into precise points of the face. A session takes only 15-20 minutes and patients have no downtime. Patients see results after three to four days. The Botox keeps the muscle relaxed and the results last for about four months in most patients. At which point, retreatment can maintain results.
Skin Health Services in Mountain View
We focus our team on providing the best results and patient experience possible. We specialize in medical, surgical, pediatric, and cosmetic dermatology. Delivering the highest quality medical care that is current with the latest evidence-based treatments. So, our patients can benefit from professional services like laser hair removal, eczema care, scar revisions, melanoma care, dermal fillers, psoriasis treatment, chemical peels, and more.
You can learn more by calling 650-962-4600 and speaking with one of our Mountain View team members. They can discuss your needs in more detail and can answer questions regarding our Botox service options. If you would prefer to send us a message instead, please fill out the form found on this page, and we will contact you as soon as possible.